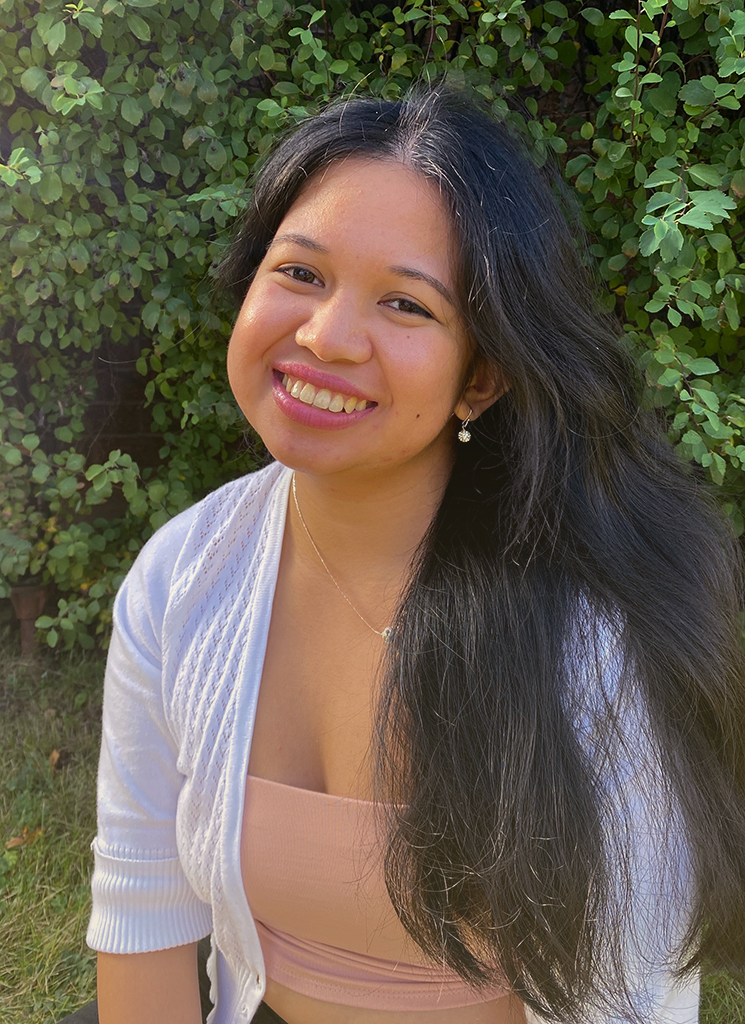 Producer, Vanessa Solivio (she/her)
As the proud daughter of Filipino immigrants, this documentary holds a very special place in my heart. I'm so honoured to be a part of this team and bring this story alive. My hope is that the vulnerability and truth that Deedee and Angela showed touches other's hearts as much as it touched mine.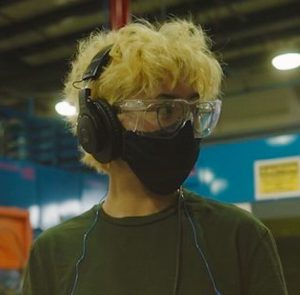 Director and Sound Editor, Deedee Talusan (she/they)
As director and participant in this documentary, I am thankful for the opportunity to share this story of immigration. I hope to inspire other immigrants to speak up and allow themselves to be vulnerable with their own families.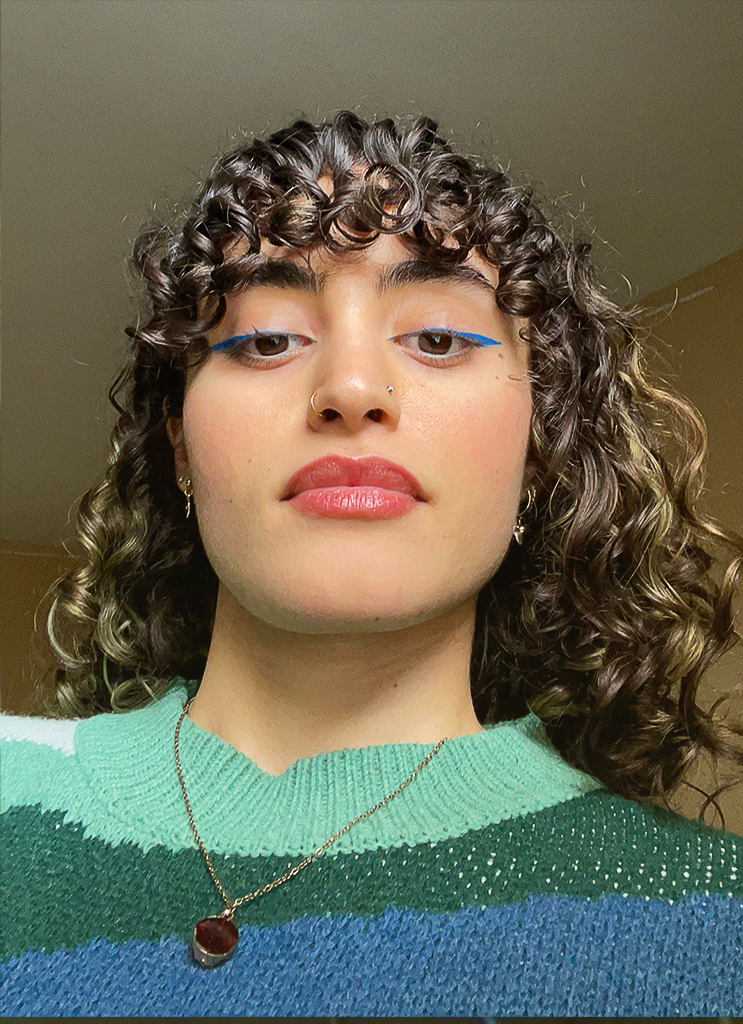 Co-Director and Director of Photography, Donia Jabraouti (she/her)
It was such an emotional experience to work on this documentary. It helped me reflect on my own relationship with my mom and the struggles that so many of our parents go through to give us the best life that they can. I'm so excited to share this documentary and hopefully inspire something in those who see it.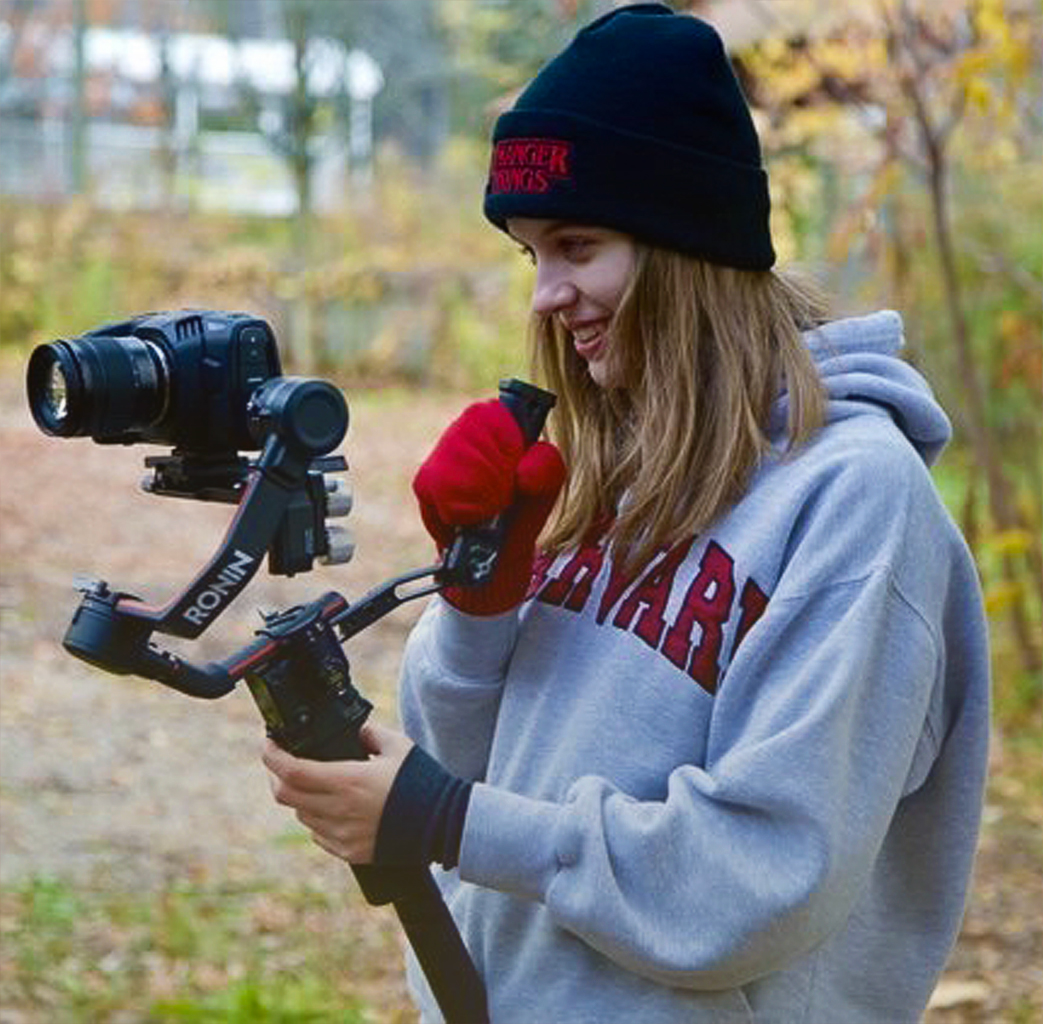 First Assistant Camera, Gaffer and BTS Camera, Sarah Bernier (she/her)
Although I don't have a direct connection to this documentary, I found it incredibly moving and important to share this story. I hope that others are able to take something from this as I was very thankful to be a part of it.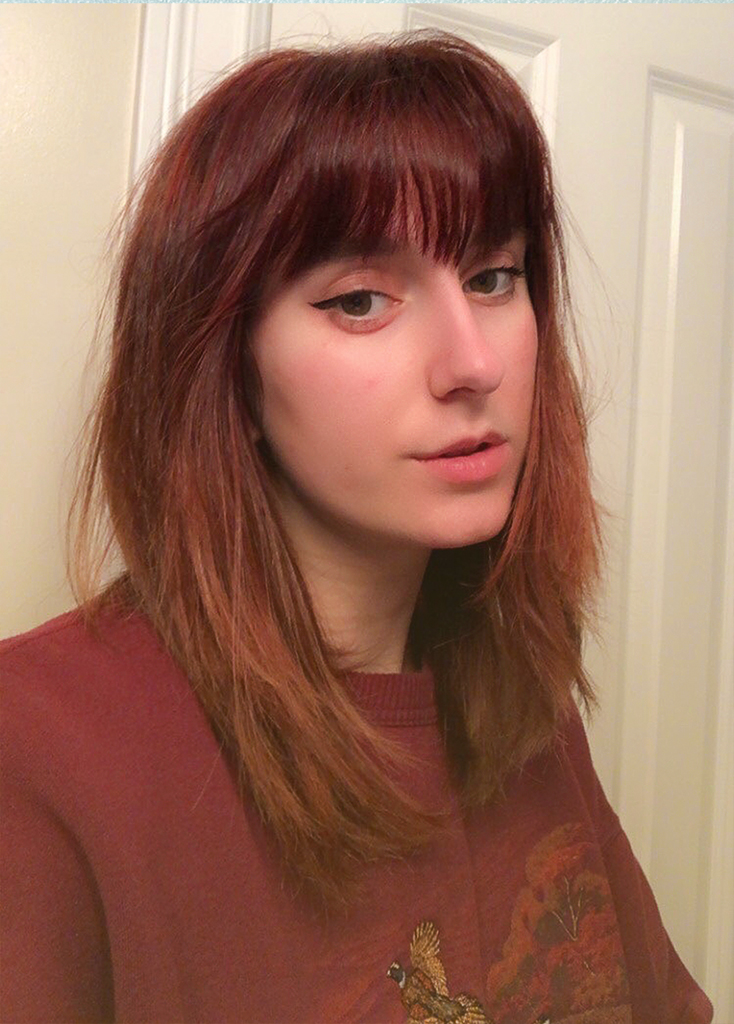 Picture Editor, Emma Kutlesa-Jagodic
As the picture editor for Mahal Kita, I really hope to convey the beauty and intimacy of this story and I'm so grateful for the opportunity I had to work on such a touching documentary.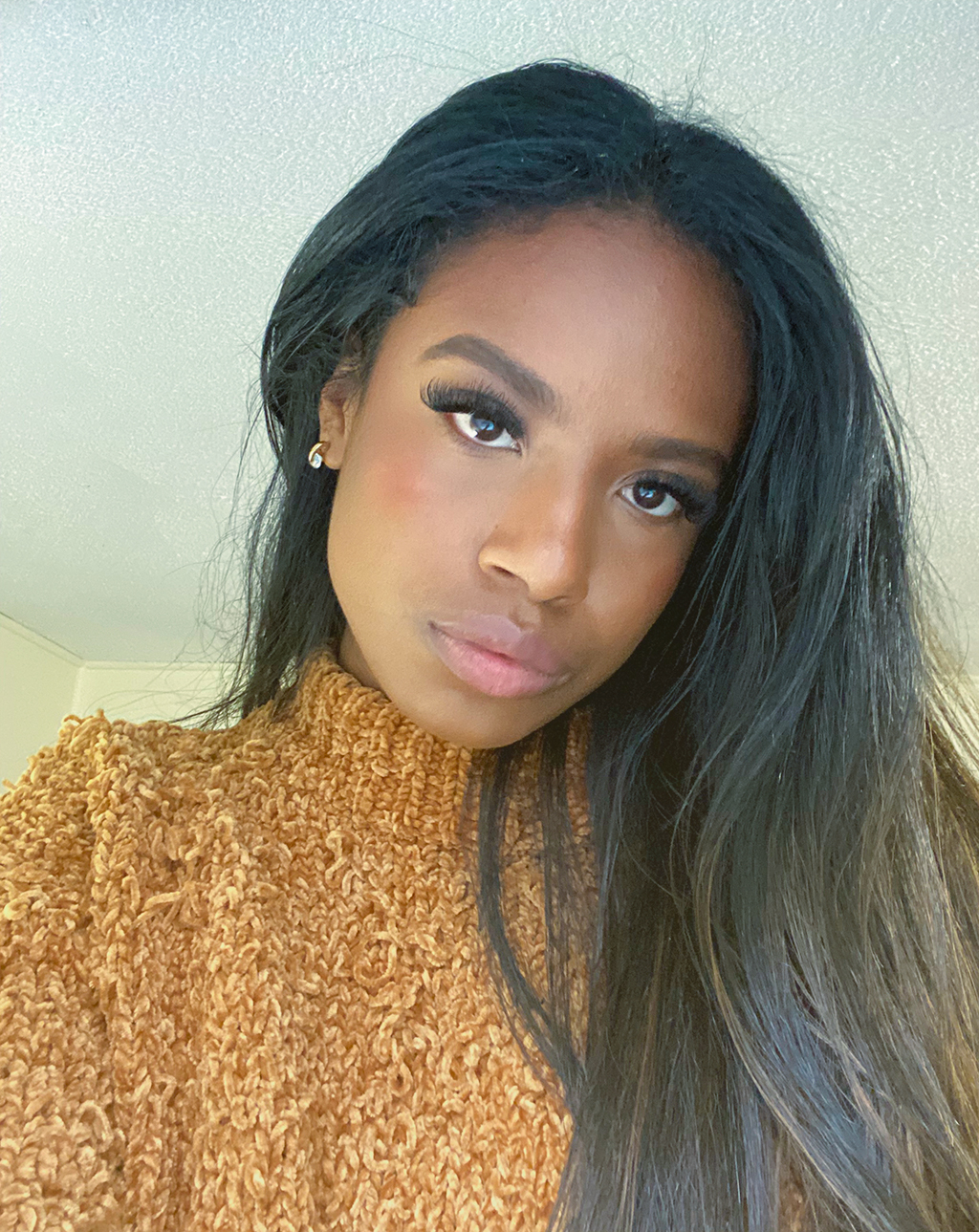 Transmedia and BTS Camera, Shaina Eleazar-Rodney (she/her)
Being part of this project was emotionally fulfilling. Coming from an immigrant family, I found myself connecting to Angie and Deedee's story on the struggles of immigration. I am excited for everyone to see the artwork of this documentary.