A law-abiding young man struggles with the fallout of sharing the same name as a criminal from his small hometown.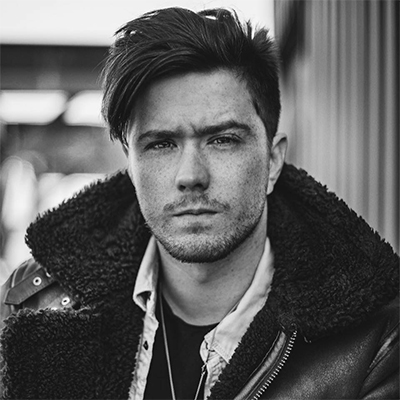 Writer, Director, Producer
Hey I'm Jamie Hilts ... one of the good ones I swear. I'm the co-creator and co-director of this film. I was compelled to make this movie because over the last few years, sharing my name has been a significant stress in my life. I've been mistaken for a criminal by the court systems, employers and even regular townspeople. This documentary is my way of getting some differentiation out there and fighting back.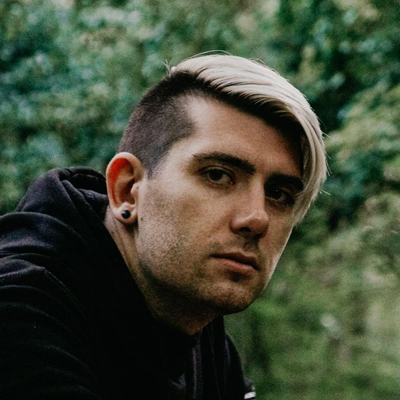 Writer, Director, Producer
I'm Timothy Young, co-creator and co-director of My Evil Twin and Me. I'm excited about this project as it's a story that I believe we can all relate to on some level, while also being so crazy it's hard to believe that it's true. I'm looking forward to working with this incredible team to bring this story to life and am excited to see how it all unfolds.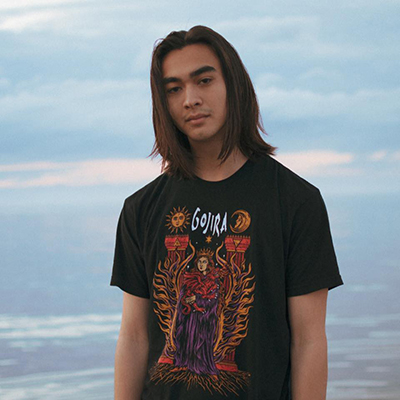 Hey I'm Joe! I like cameras, I like documentaries, I like turtles and I like Jamie Hilts. But you know what I don't like? Crime. You know what I don't like even more? Jamie Hilts that does Crime.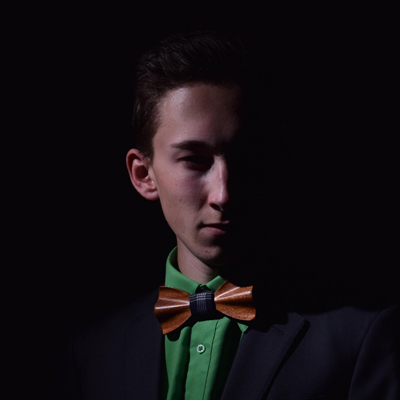 Hey! I'm Austin Smith and I'm the picture editor for My Evil Twin and Me. I specialize in creating trailer-style montage edits with anything from sports highlights to movie clips, so I thought it would be a fun new challenge to take someone else's vision for a piece of longer material and help bring it to life. It's a really great story we're working on here and I can't wait for you to see it!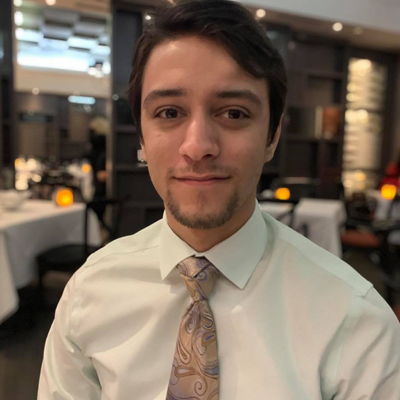 Hi everyone! My name is Eriq Phillip and I am the postproduction sound editor for My Evil Twin And me. It's not every day that you just so happen to share the same name as a criminal, let alone, live in the exact same area as them; which is why I am very excited to be a part of this project. Telling a story like this is a once in a lifetime opportunity and a whole lot of fun! I hope you will enjoy our documentary as much as we enjoyed making it for you all!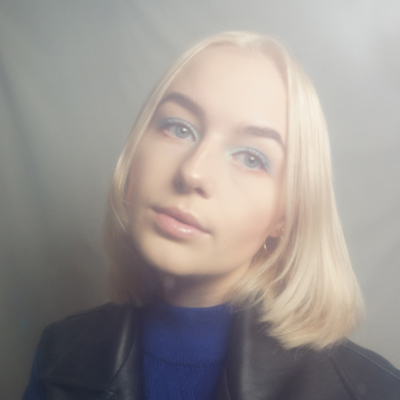 My name's Natasha Uhrig and I am the production designer on My Evil Twin and Me. I love all things art department, but I also enjoy being a director of photography and camera operator.
I chose to work on My Evil Twin and Me because, not only is Jamie's story very compelling and all around horrifying, but I knew it would call for some mysterious set design and I was ready to create an evidence board that put all the pieces of the film together!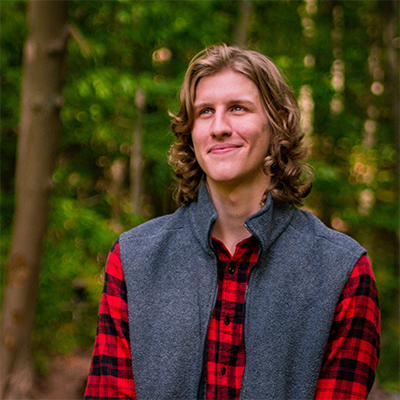 My name is Andrew Strachan and I'm doing graphics and transmedia for this project. I hope to bring some style and some fun to this already insane project. I've been hearing about this "Other Jamie" for a while now so the fact that I get to be a small part of this story is beyond exciting.