Welcome to our website!
---
Not The Whole Picture is a documentary showcasing an elderly couple discussing their home, which they built themselves, and the importance of telling the story behind it while they still can.
---
On our site, you can view some of our of photos, see the crew members who worked on this documentary and directly visit our Instagram and Twitter page!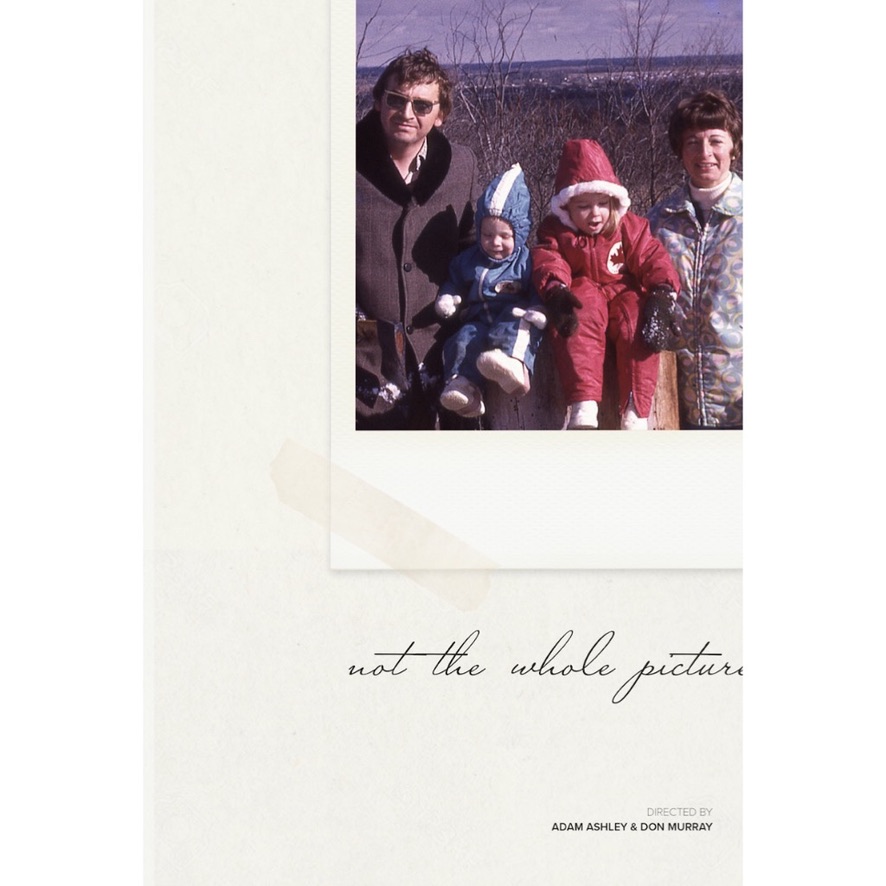 About
---
Sylvia and Kenneth Hord have lived more in one life then most hope to ever live on their own. They both are excellent examples of people that will continue to live life to the fullest until they no longer can. They also happen to be my Grandparents.
From as long as I can remember, they have been pillars of immense passion within our family. When Ken tucks into a glass (or more) of wine, he becomes a walking limerick book, spilling jokes and happiness to whoever he is with. Sylvia is the classic matriarch. She demands respect, not through her voice, but through her actions. Last summer, they gave me several photos of them from their home in Milton which they built themselves and lived in for three decades.
Whenever some new photos popped up, I would get an excited call from my Grandmother looking forward to showing them to me. To me, the only way to look at the photos they have is if I have one of them looking over my shoulder, telling their side of the story. Following some health crises in the past couple years, I began to feel like time has been running out on getting their side of the story. Like I will be left with photos that are just hollow frames. I started realizing the picture is never the whole picture.
Pictures
---
Check out some of our Behind the Scenes pictures and some of the pictures that will be featured in the documentary! Visit our social media to see more!
---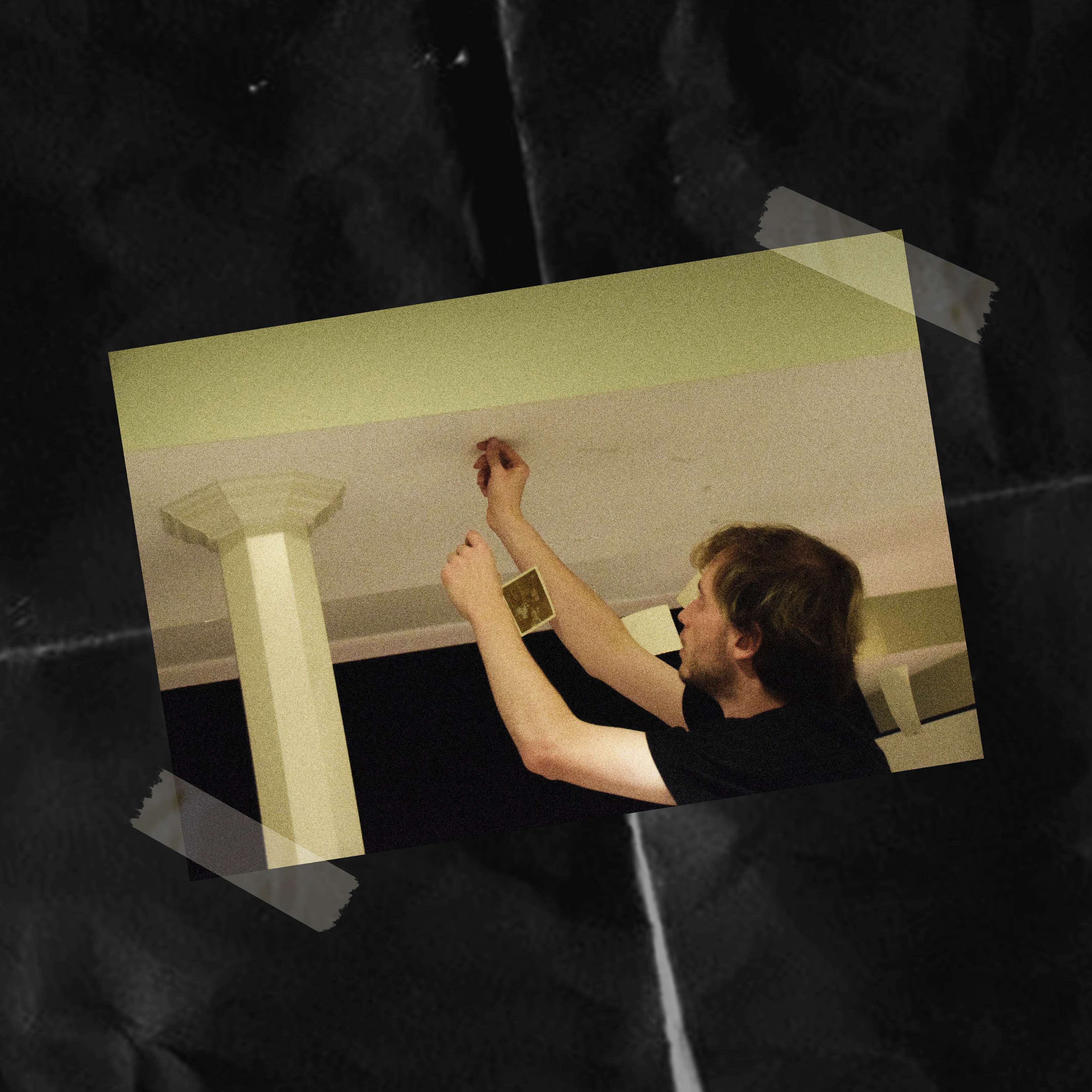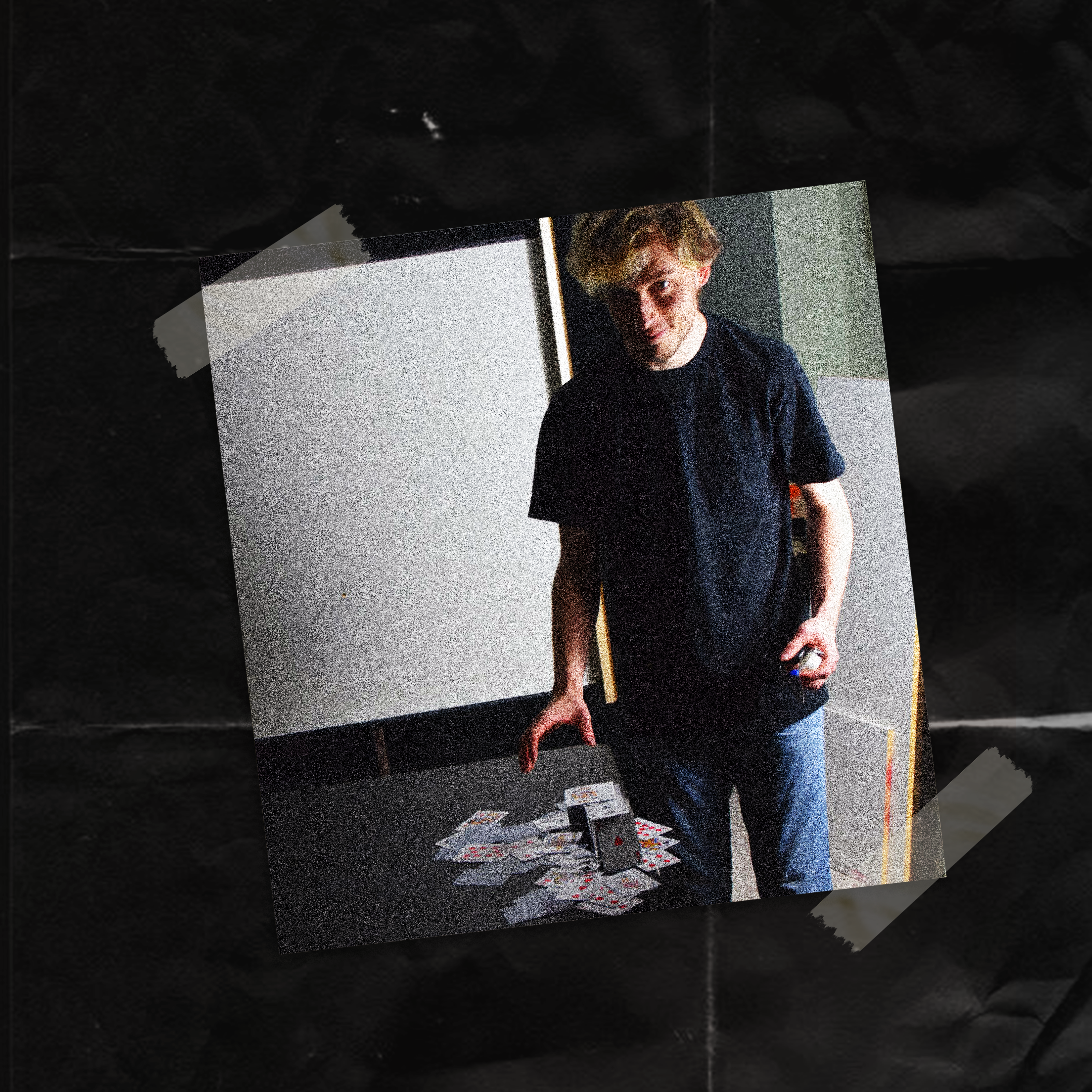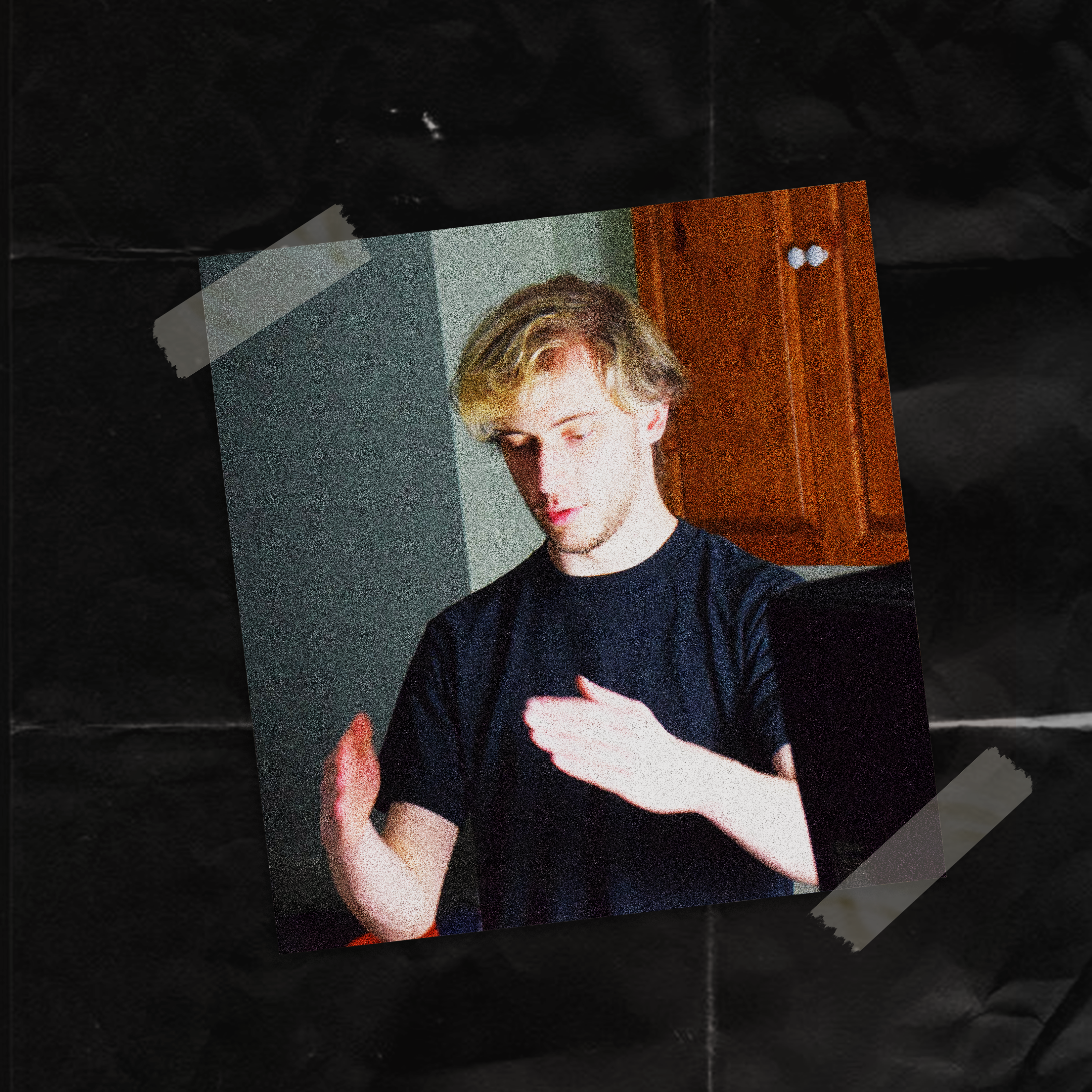 ---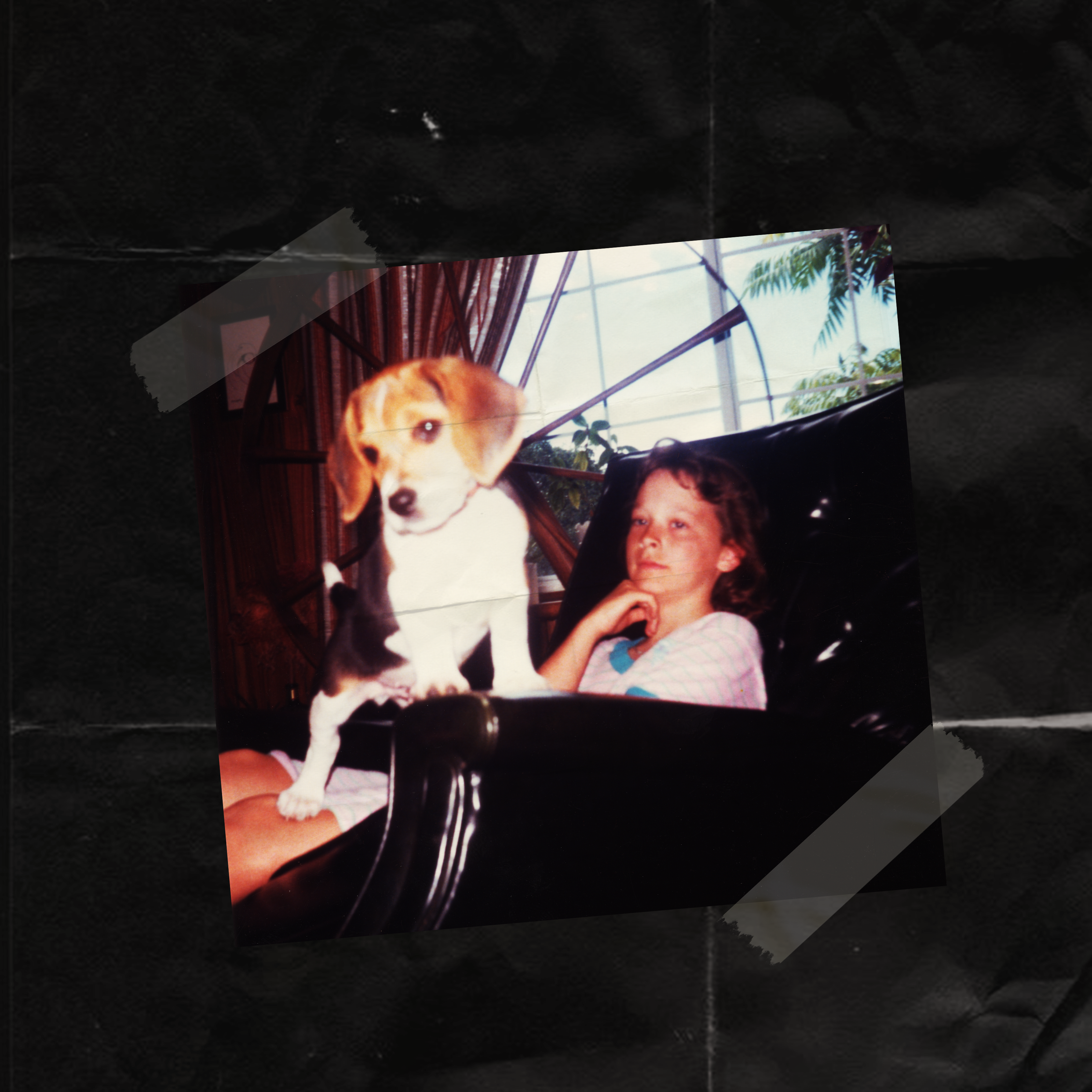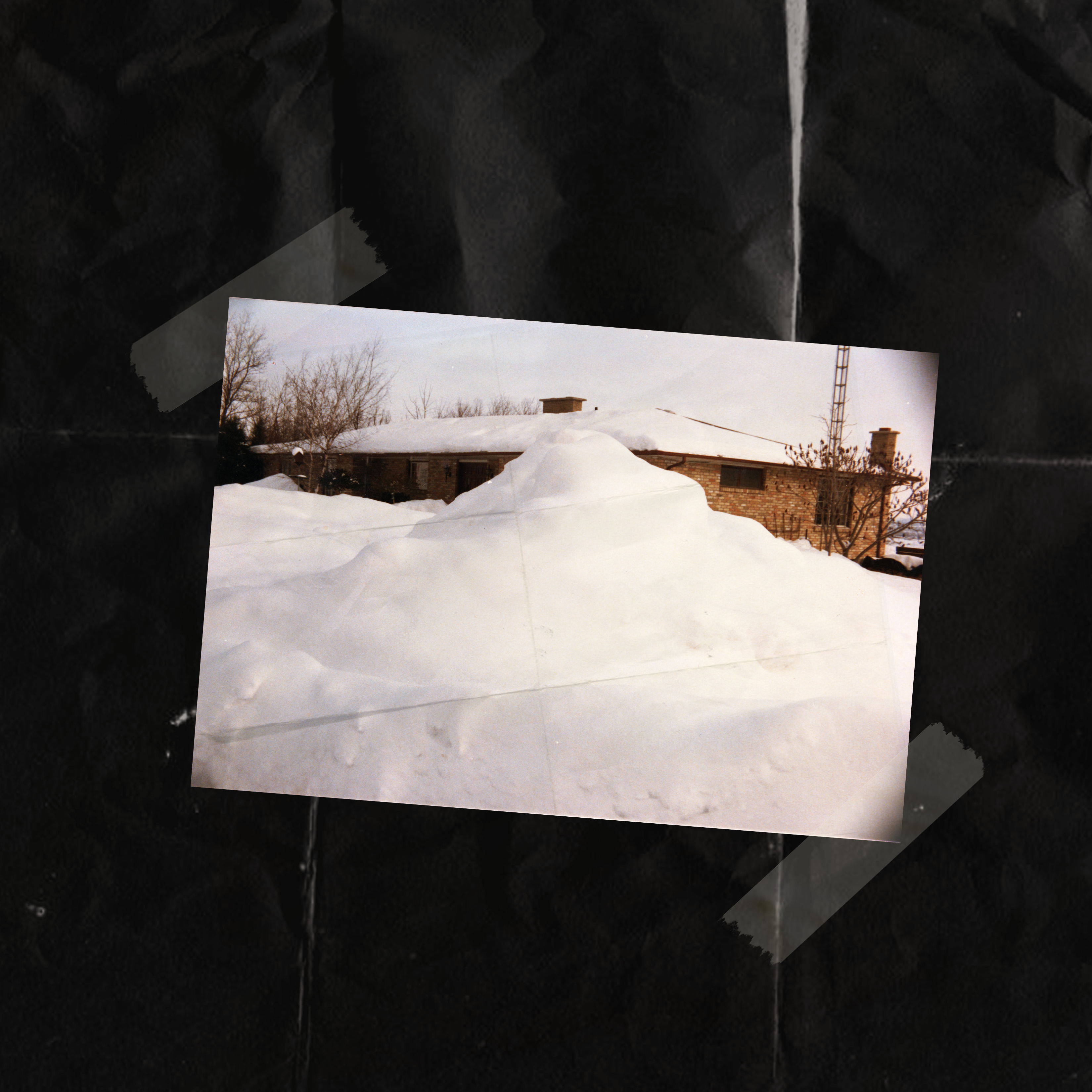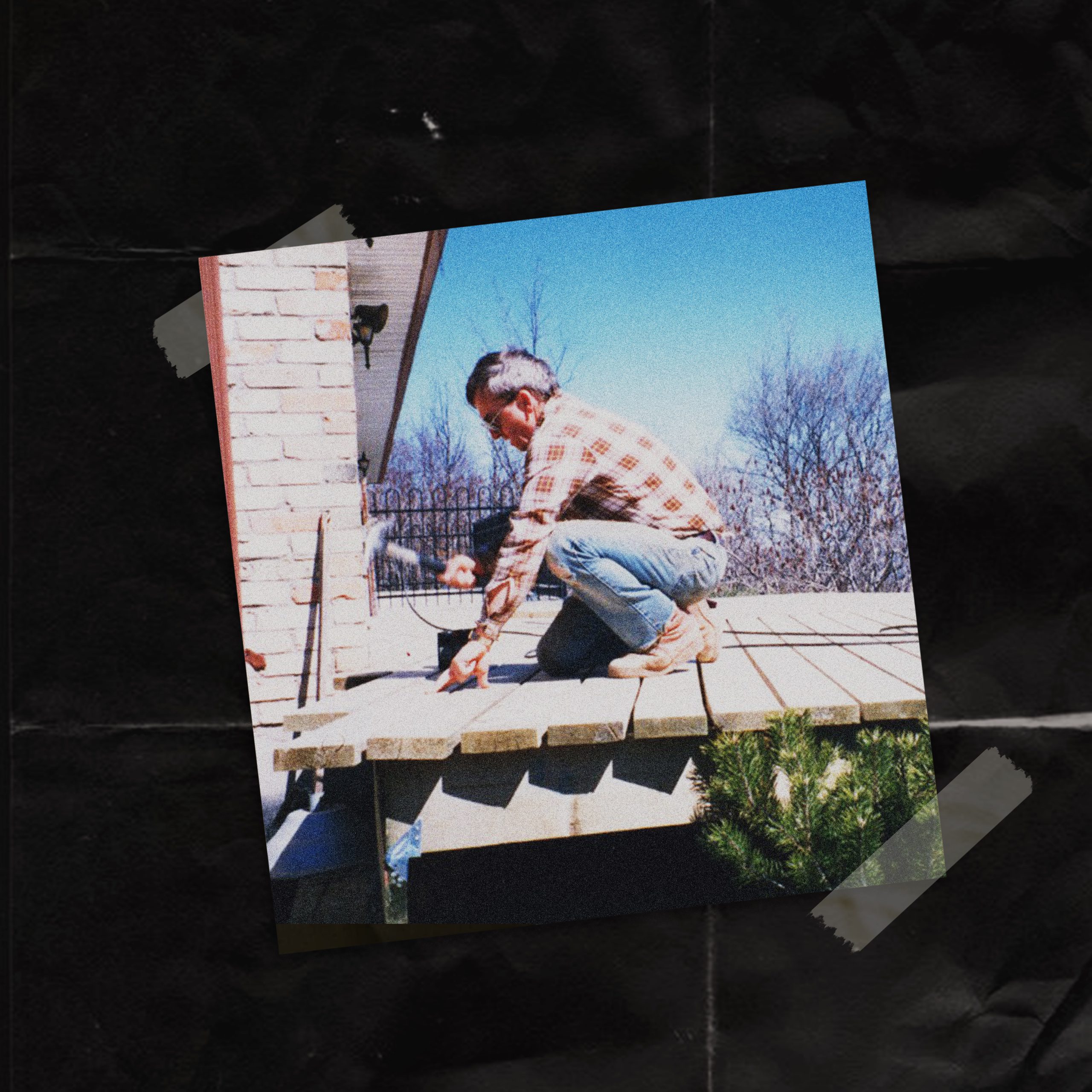 ---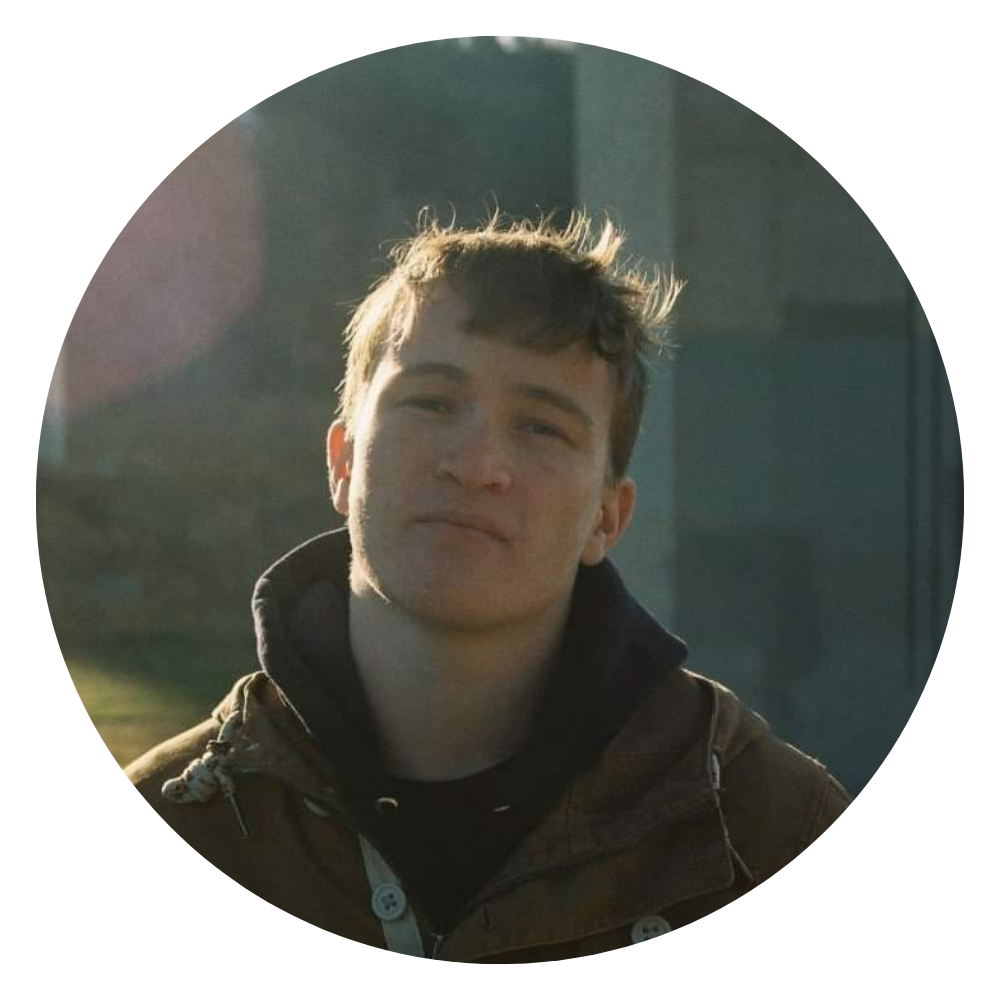 ---
Hey, I'm Adam Ashley and my roles are Co-director/Co-producer/Co-Camera/Editor/Sound.
---
The reason why I chose this doc is because my grandparents have always been a beacon of interest for me. Their ability to recount and pass on the past is a fascinating and completely surreal experience.
---
They unintentionally taught me that no picture is complete without the bigger story behind it. When I first pitched the doc, they were beyond excited to share their story with anyone who would listen. I figure this is the best way to share their voice with others!
---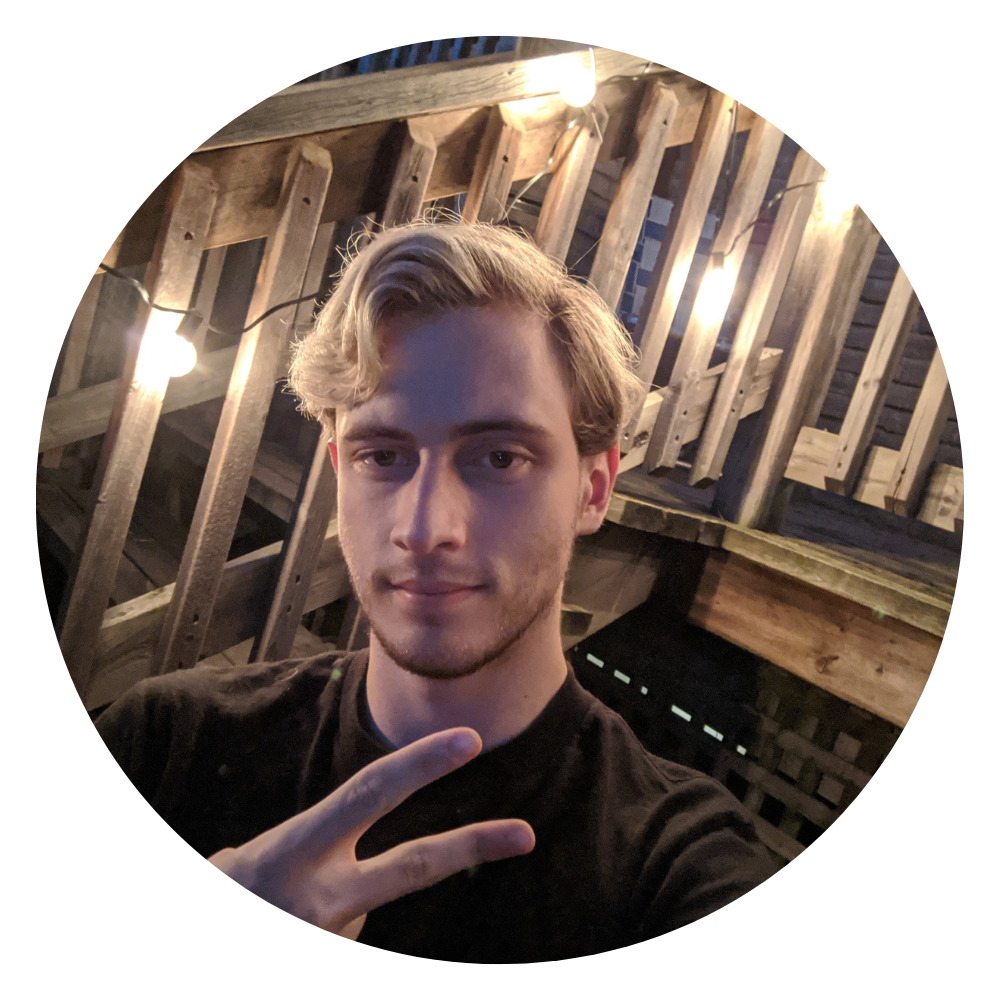 ---
Hi I'm Don Murray and I'm the Co-producer/Co-Director/Co-Camera on this documentary!
---
I chose this doc because I've always been fascinated by family history and the discovery of it through stories passed down by generations. It's a theme that is very important to me so joining this crew was an easy decision.
---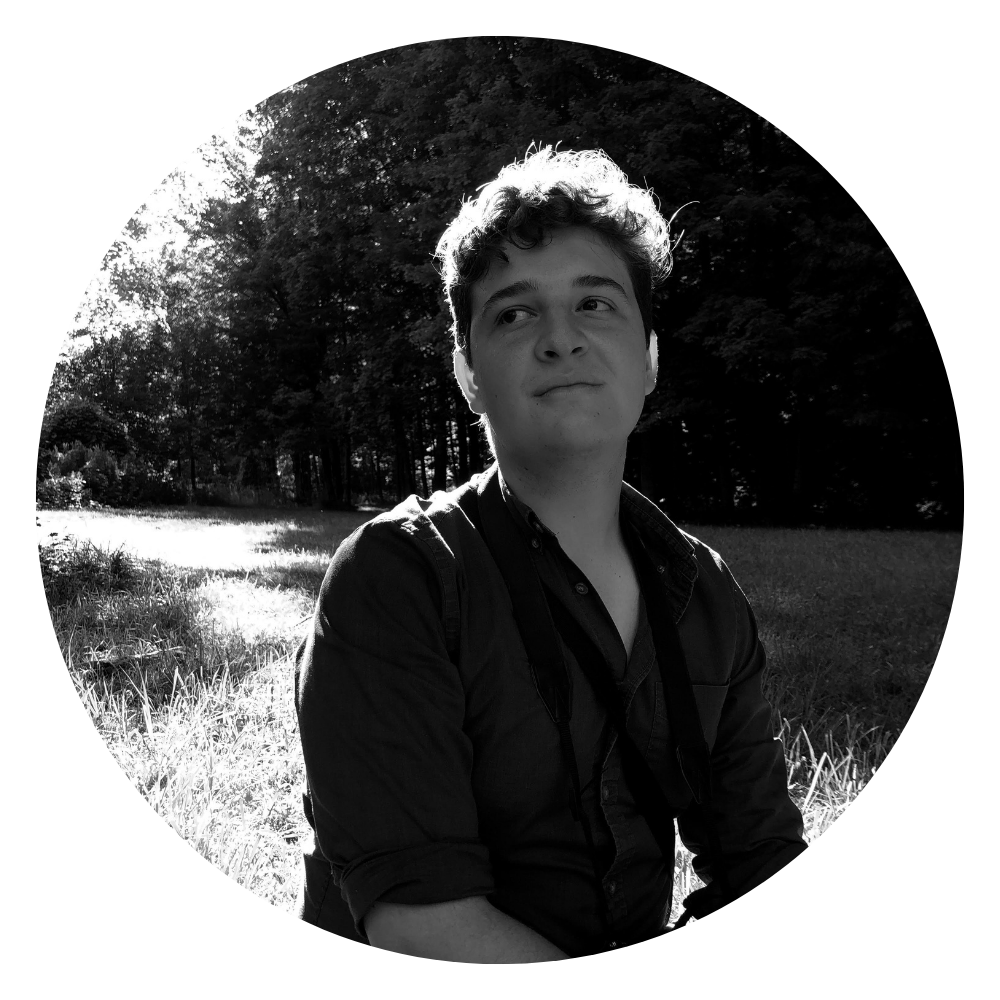 ---
Hello, My name is Martin Restrepo and I'm assisting on Post-Production Sound for this documentary.
---
I am fascinated by how every family holds their own unique history and how the ordinary things that happen in life make such a big difference.
---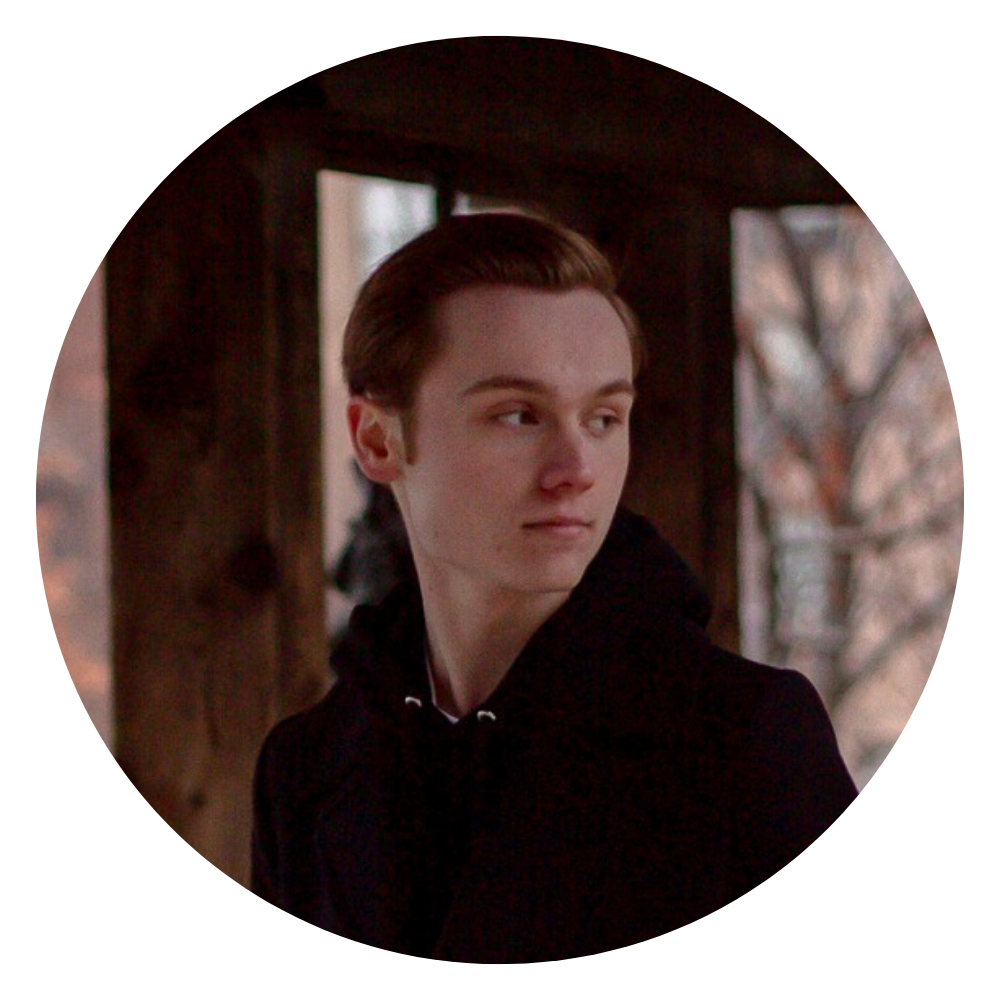 ---
Hey, I'm Matt Kuzeljevic and I'm Transmedia on this documentary!
---
The reason why I chose this doc to work on is because I was really moved by the story and think this in an important film with a very fascinating idea.