Born in PEI, Canada, but relocated to NSW, Australia where she was raised until the age of 9 before returning to Canada.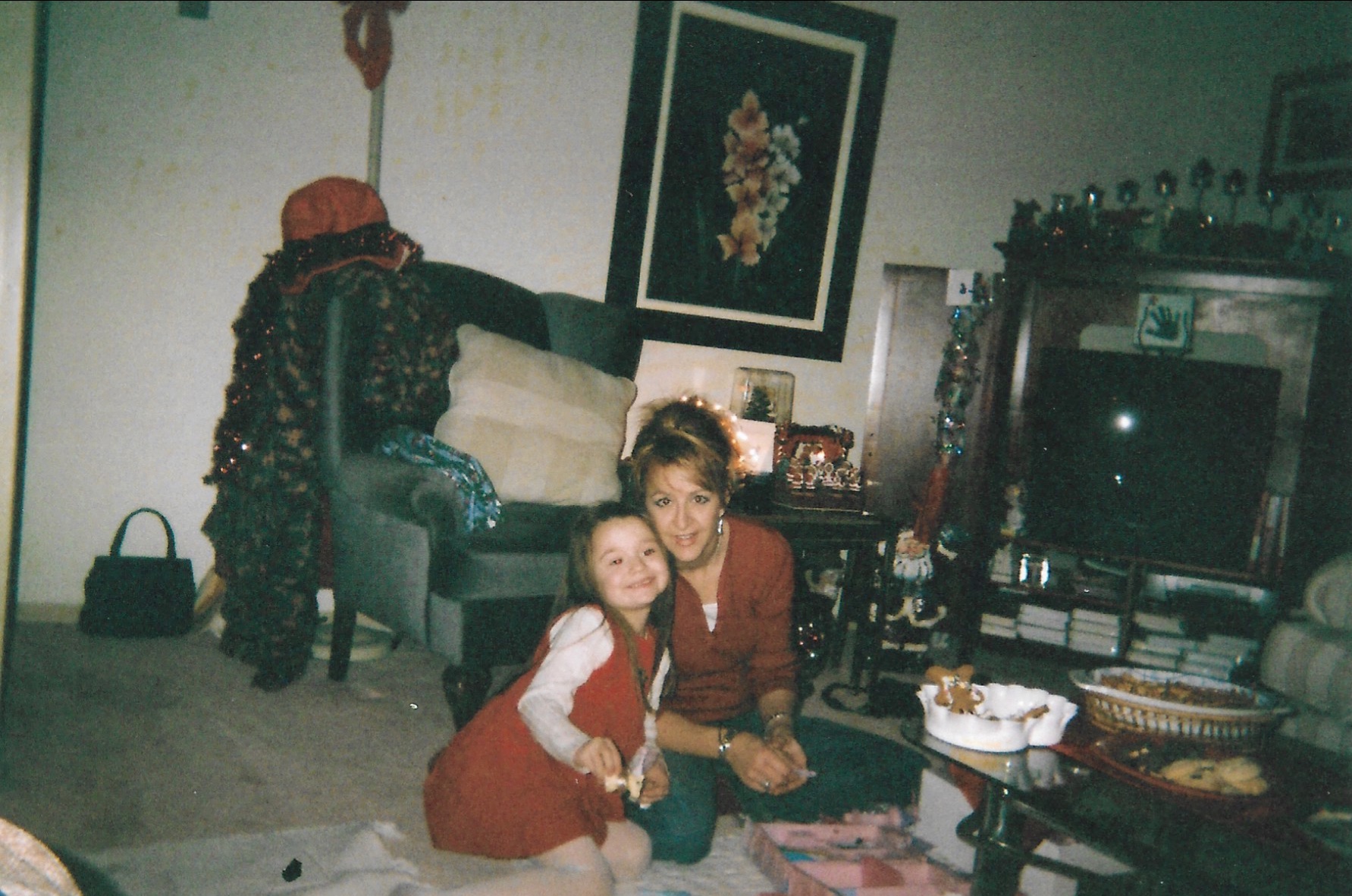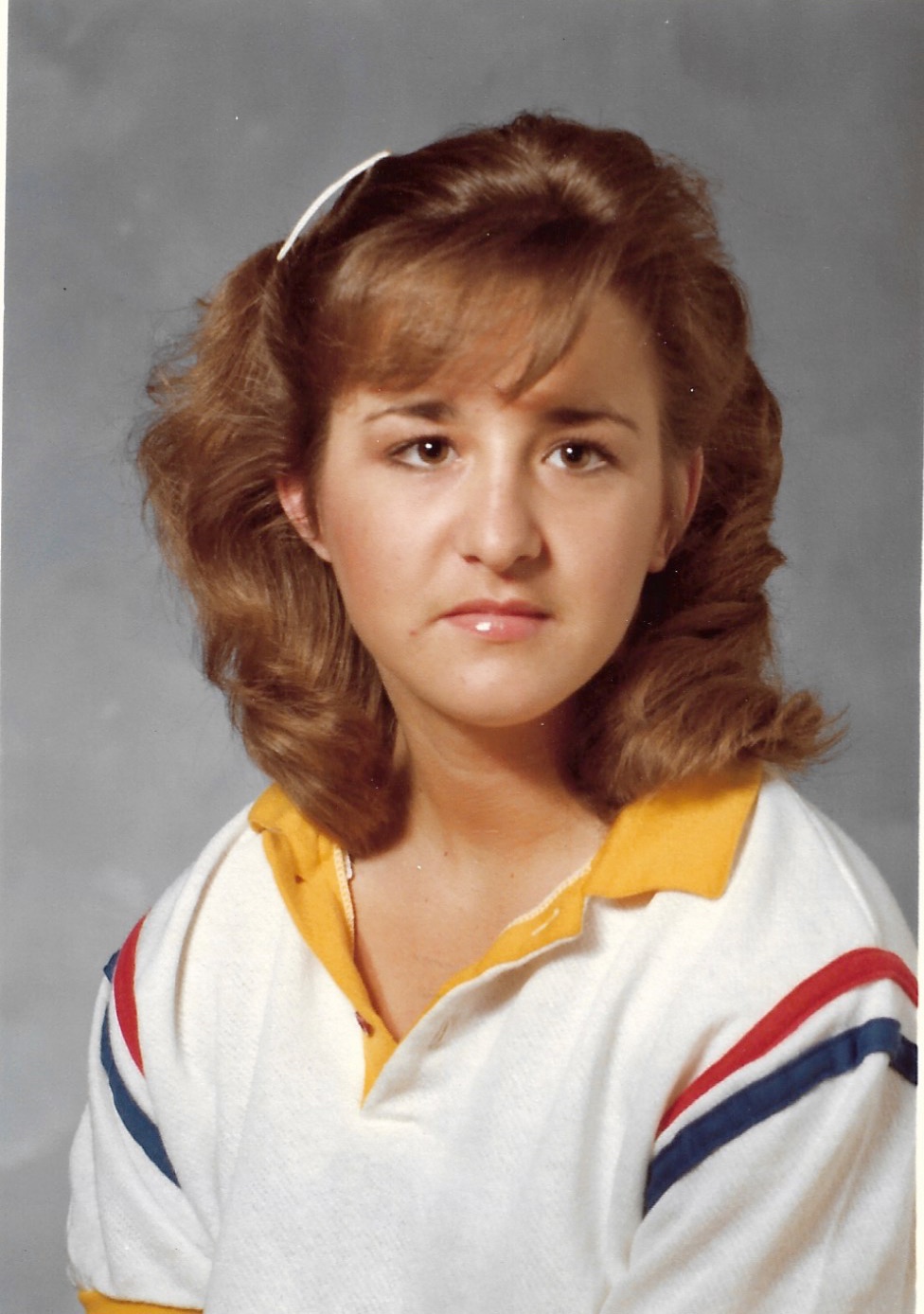 At the of 36, she gave birth to her daughter Madi in Kitchener, Ontario. Madi and Kim and not only mother and daughter, but are each others best friend.
Madi was raised by Kim alone, until the age of 9 years, when Kim met Madi's step-father.