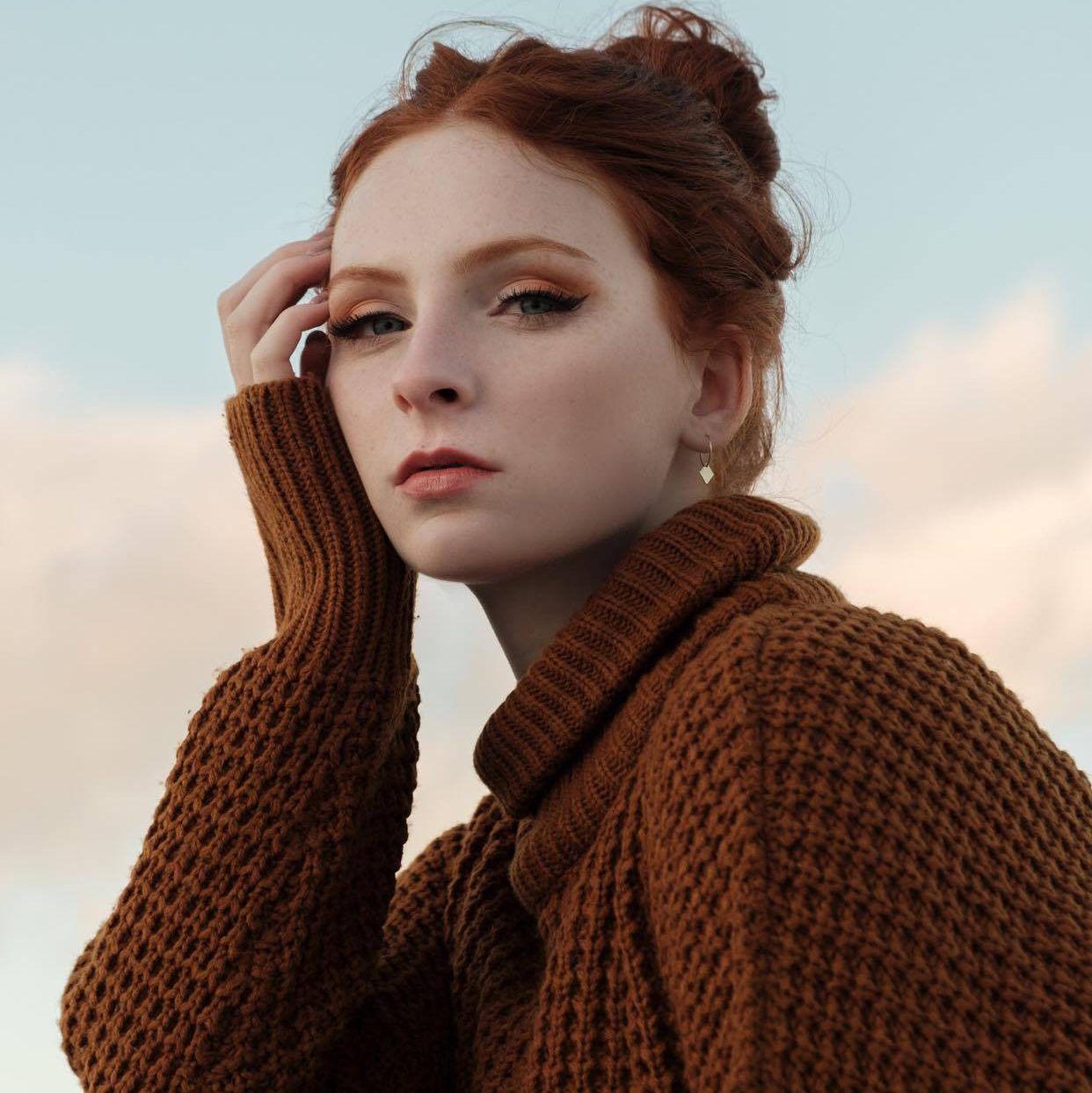 Hi, my name is Bri Schofield and I'm the Co-director and Co-producer for Girl Untitled. My whole life I was always hearing all the misconceptions and ignorance surrounding sex work, and with the opportunity to make something that would give a voice to someone who is a sex worker I thought it would be so important to represent them in a positive and humanizing light. I'm so happy that we were able to make this project come to life and that we were able to tell the story of such an amazing person.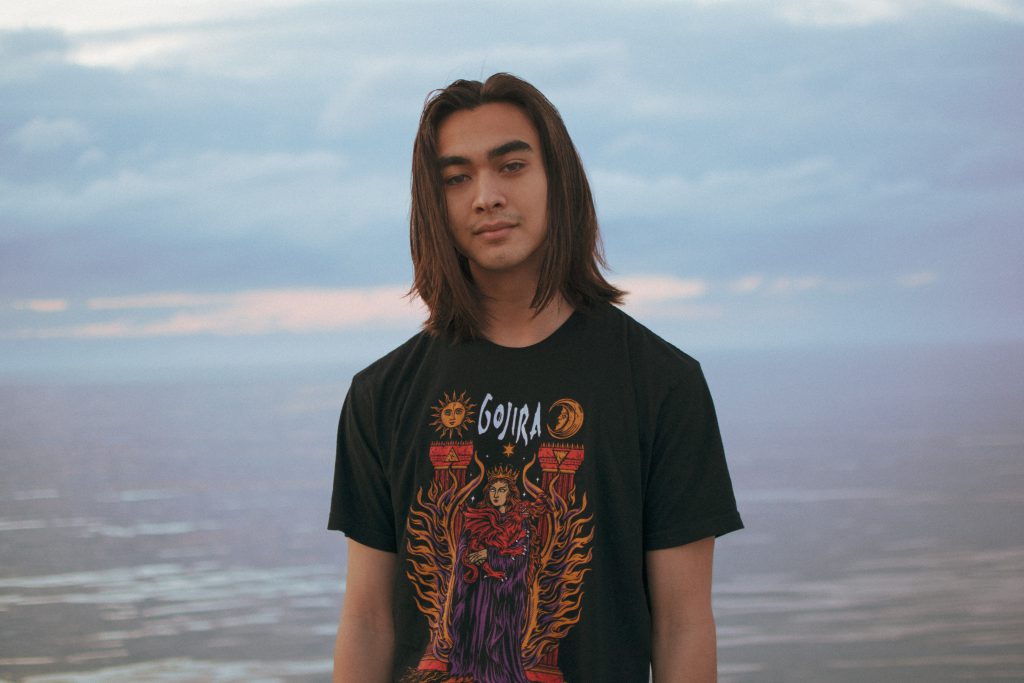 Hey, I'm Joseph Langballe, and I'm the Co-Director and Co-Producer for Girl Untitled. This was a really important project for me. Having the honour of being able to share the life and experiences of Gillian in this documentary, means having the responsibility to do so respectfully. Our subject is a close friend of mine and I'm thankful for my crew for helping me share their story.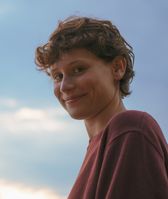 My name is Emilie Peloso, and I am the Director of Photography on Girl Untitled. I had such a great experience working on this project, for I feel representing sex workers in a positive manner is essential to humanize them. From working on this project, I got to know our subject and the wonderful, strong, hardworking woman that she is. Ultimately, this project was very empowering for me, and I am so proud of our team!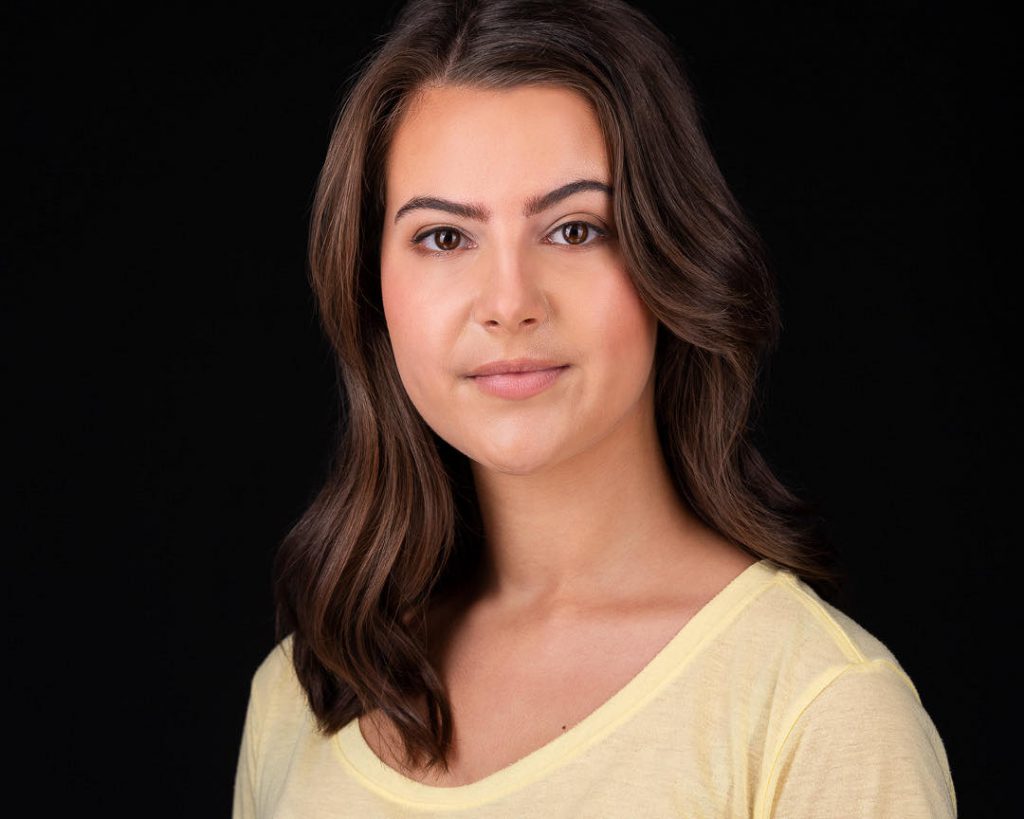 Hi, my name is Maya Santos and I am the picture editor for Girl Untitled. I was really excited to work on this project because I think it is a really under represented topic that I was excited to help bring to life. I really enjoyed getting to know the subject and learn about sex work. I am so happy with how this project came together and I loved working on it with my team!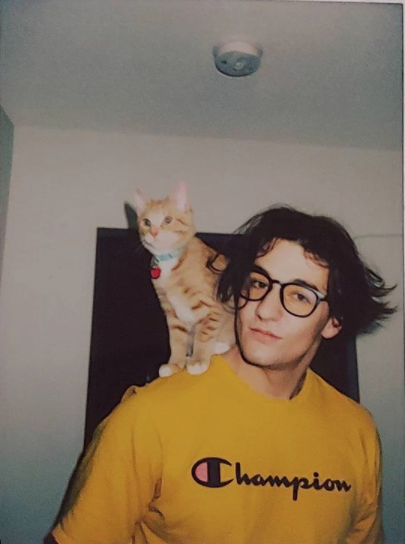 Hi, my name is Carter, and I'm the post-production sound editor for Girl Untitled. I'm looking forward to working on this project to really help bring the experience together by making it sound delicious. There isn't a whole lot of sound effects so my main focus will be on making the vocals pop.