While taking a retrospective look through a full and entertaining career,  "The Old Leather Couch", chronicles the ever-evolving friendship of Matt Sloan and Craig Johnson through the years as YouTube movie reviewers.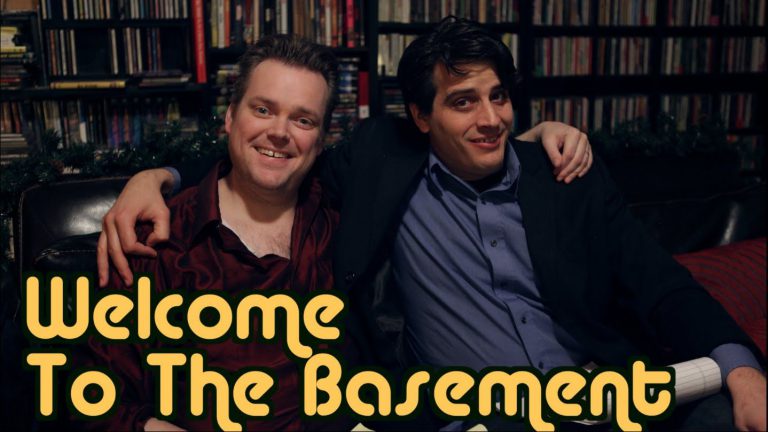 About "Welcome To The Basement"
This show features Matt Sloan and Craig Johnson of Blame Society Productions fame. Matt and Craig watch a diverse plethora of movies from the cinematic past – from the Hollywood mainstream to the weirdest cult movies – and discuss them. Craig never knows what the movies are ahead of time so it's always a surprise.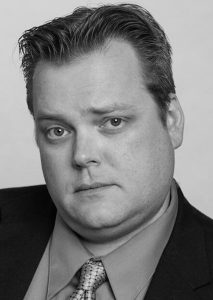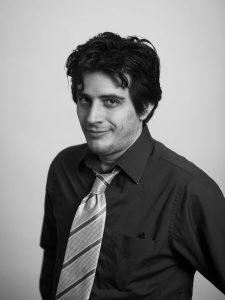 YouTuber, playwright, voice actor and director Matt Sloan has gone through several transitions as an online personality. Starting off as an avid improv comedy performer, Matt made his transition to YouTube content creation in 2006 with several sketch comedy short series, including the breakout hit, "Chad Vader", where he played the titular character. From there, Matt has enjoyed success with co-collaborator Aaron Yonda through other shows hosted on the, "Blame Society", YouTube page creating other shows such as, "Beer and Board Games", and, of course, "Welcome to the Basement". 
As a voice actor, Sloan is often cast for his impeccable impersonation of the popular Star Wars character Darth Vader in hit video-games like, "Star Wars Battlefront 2", and, "Lego Star Wars: The Skywalker Saga". 
Along with his wife Tona, Matt handles most of the technical elements in the production of, "Welcome to the Basement". Matt acts as the, "newbie", to most discussions since every film watched is one he has not seen.
 As a Playwright, film critic, YouTuber, and recent father of two, Craig Johnson has led a full life thus far.
From early performances of Shakespeare in Madison, Wisconsin to being a profesional film critic for several publication, Craig has always shown interest in performance and discussion of the arts. Working with "Blame Society", early on, Craig became a series regular on several of their show including, 'Chad Vader', he was also credited for several episodes of the hit web-series. 
On "Welcome To The Basement", Craig delivers hissharp wit and encyclopedic knowledge to provide context for the countless films discussed so far. Though he has seen most of the films discussed on the show in his own life, Craig has always shown an openness to new perspectives and insights to the analysis of film as an artform.