The Beginning of a Story
Based on Carol's stories about her recipes, Andressa invites her to tell them in a documentary.
First Tastings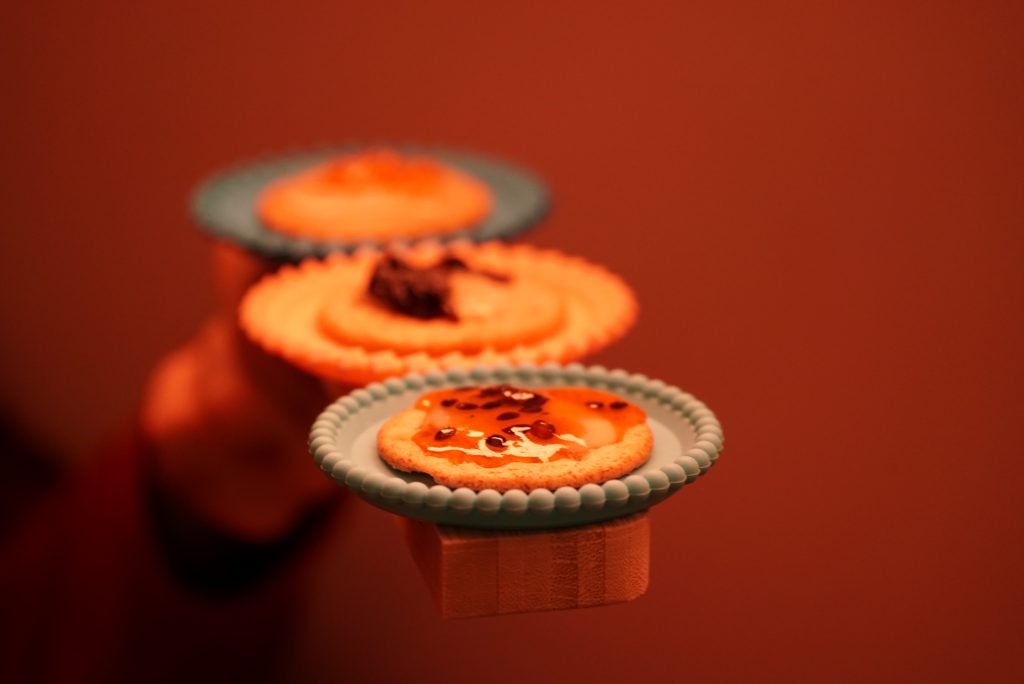 As Andressa tastes every flavour, she gives back a photograph of the jam. Carol starts to post these photos on
Hello Betina's Instagram.
First Video Collab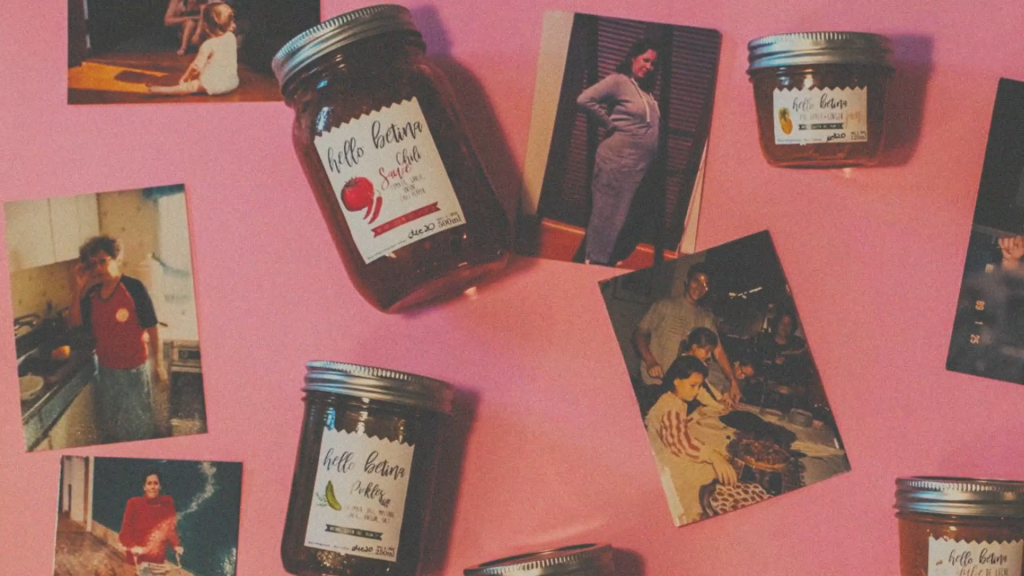 First Stop Motion Collab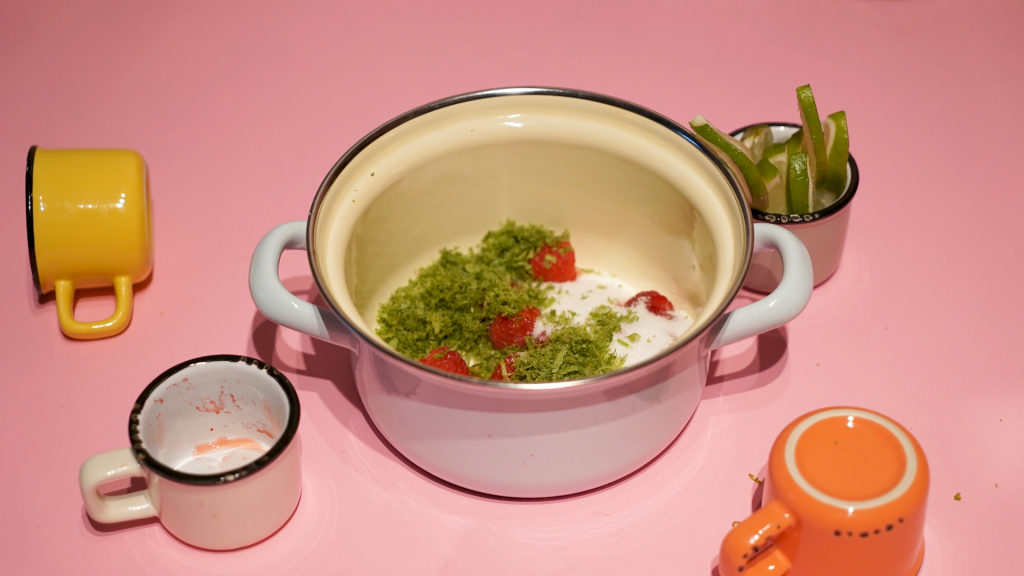 Citrus Strawberry Video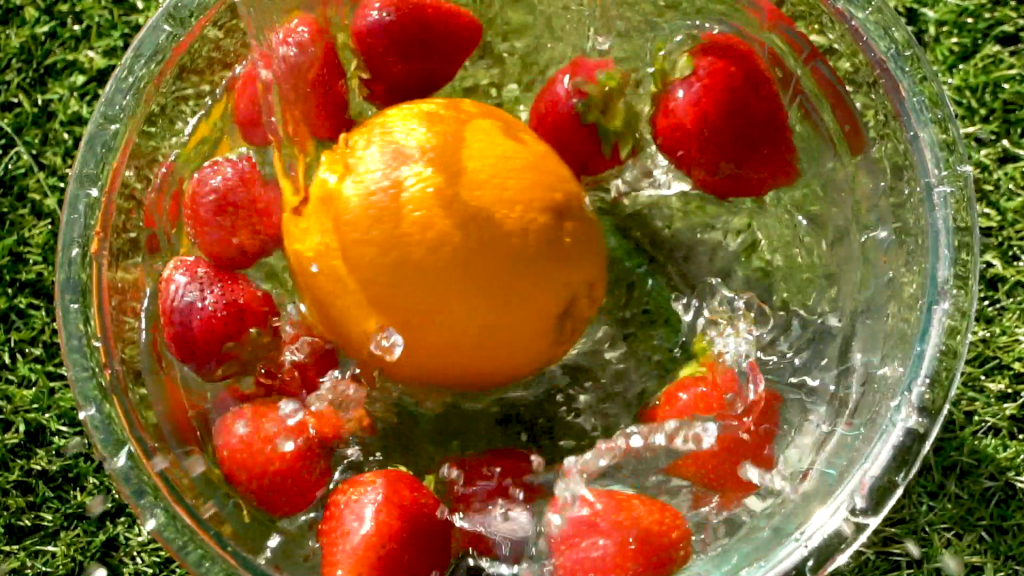 Stop Motion Love Story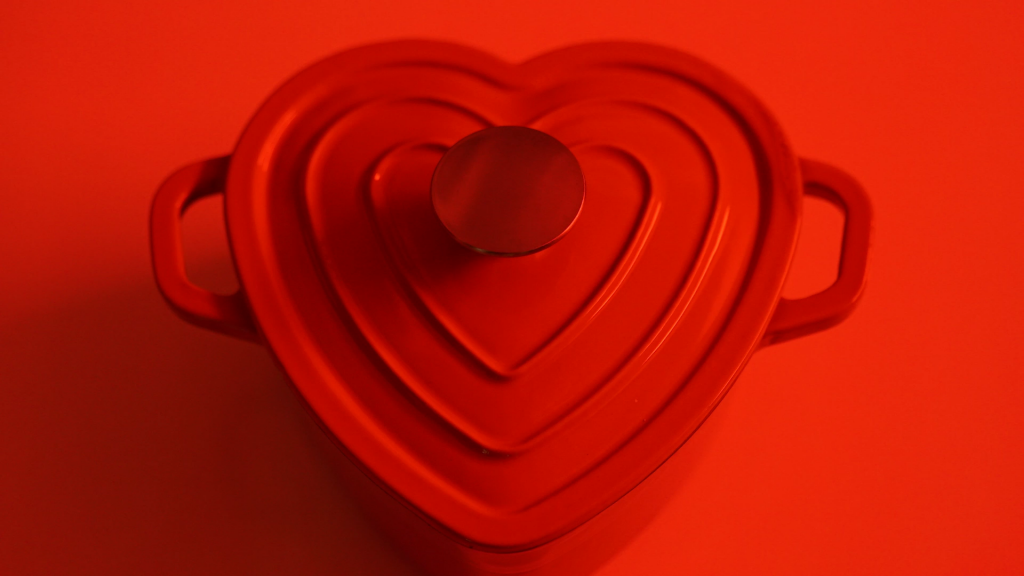 Zesty Raspberry Video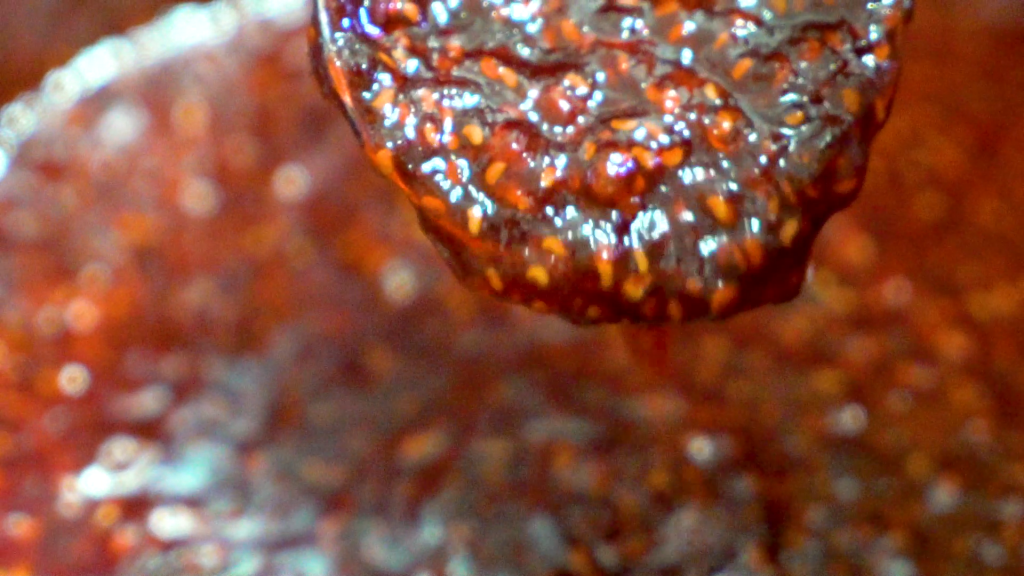 The Production Begins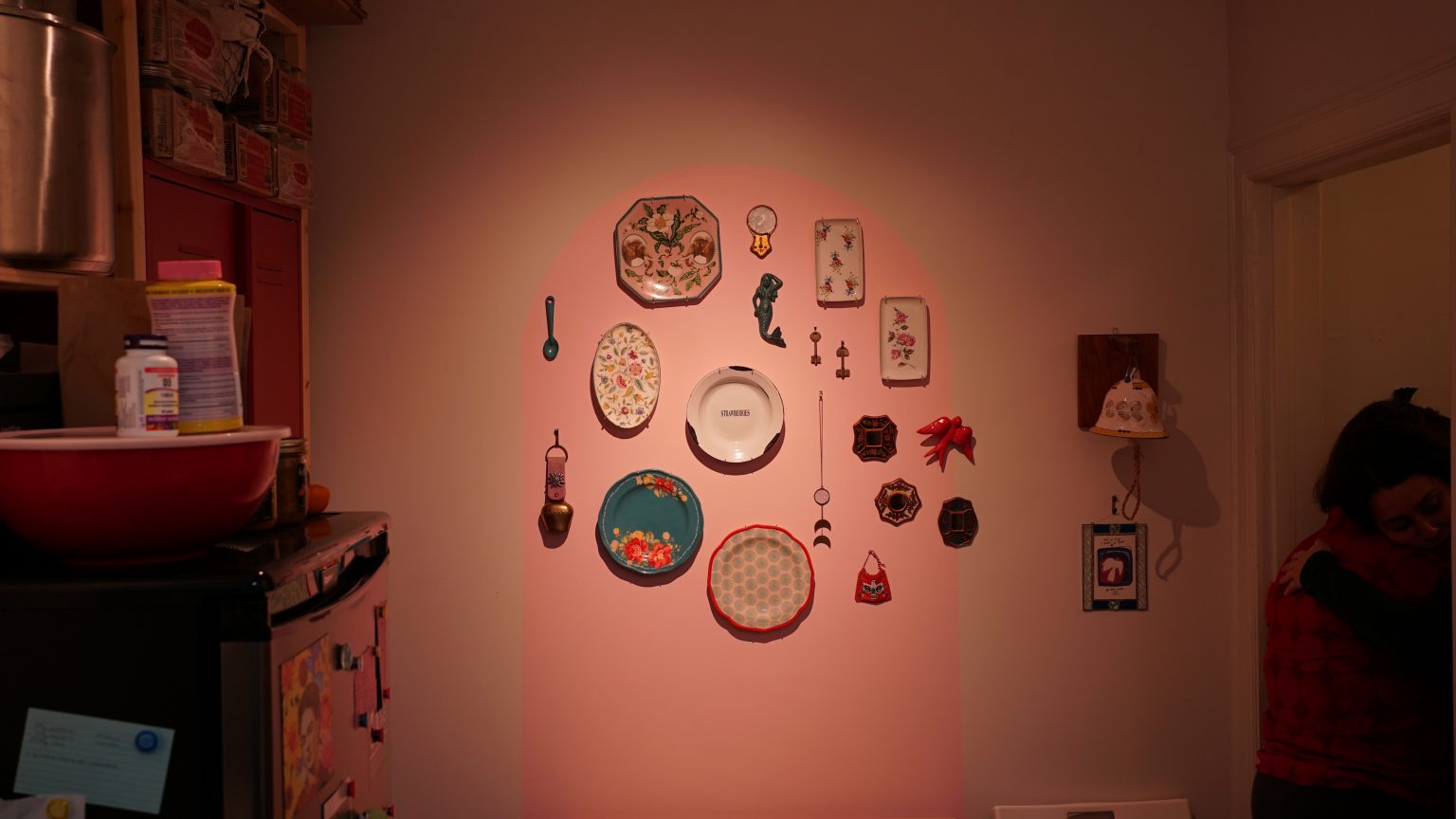 At the time of shooting the Documentary, Andressa felt a plot-twist. The story must change in a different direction. Something wonderful happened.
Post Production
With all the prep done, the team of magical cooks is baking something special.
The Premiere