"CRUZ" is an experimental documentary about three individuals who shares their experiences as a person of colour dealing with double discrimination in the LGBTQ+ community.
The film discusses topics of, exclusion, sexual identity, white supremacy, and racism in the LGBTQ+ community. These individuals show light to a topic thats been hidden under the rug and in most cases treated as joke. The subjects tell us their stories in a personal level as a person of colour in a LGBTQ+ community.
Subjects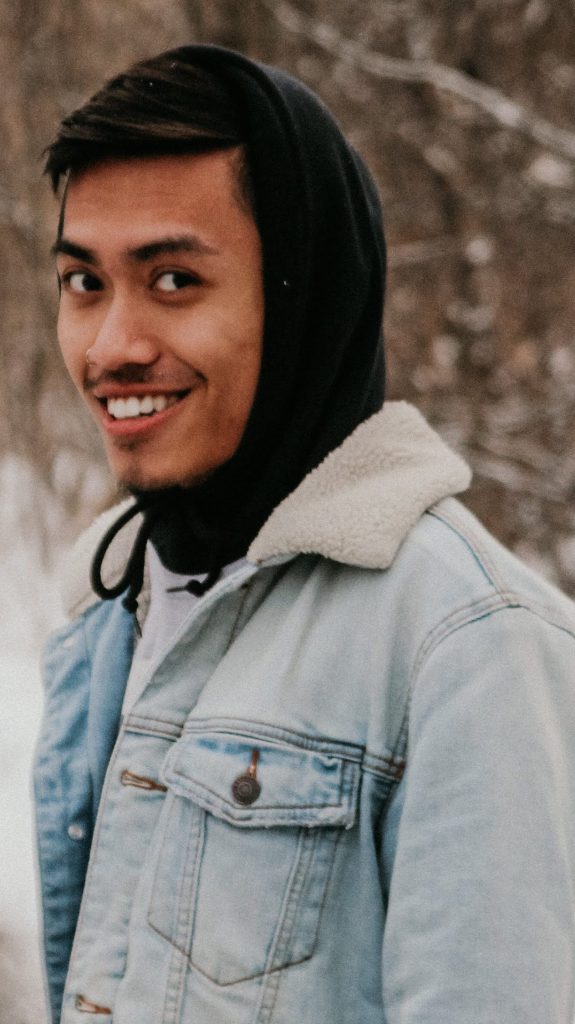 Hey! My name is John Dela Cruz! I am currently a 3rd year film student in Sheridan College. I hope that one day I'll be working in the entertainment industry doing boom op or a recordist. I'm open to what the future has in hold of me as long as I am happy.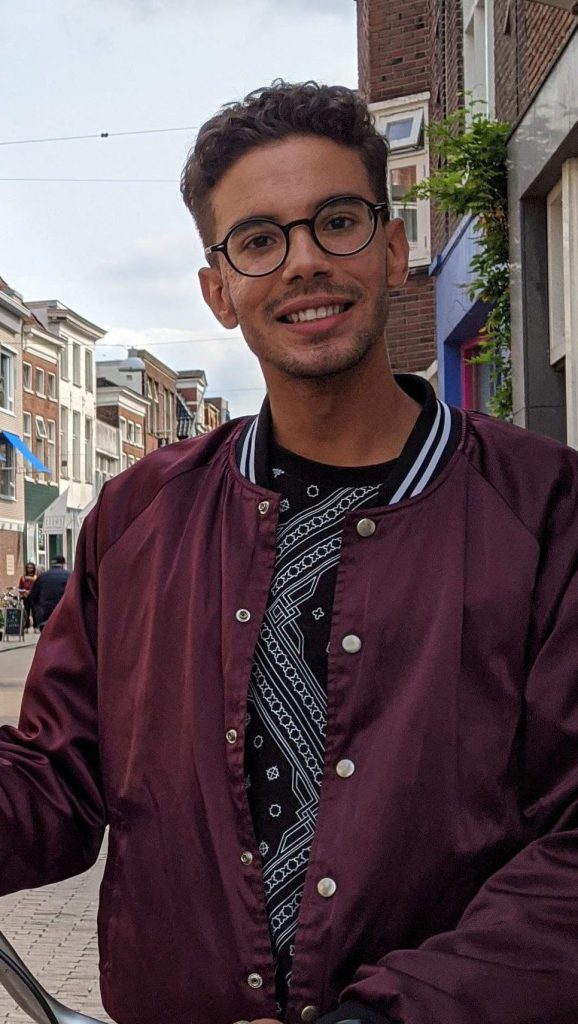 My name is Sebastian Contin, I just recently graduated from a bachelor's degree in Urban & Regional Planning at Ryerson University. In my free time I love to read about history and culture, listen to music and learn new languages. Traveling is probably my favorite thing in the world aside from Mariah Carey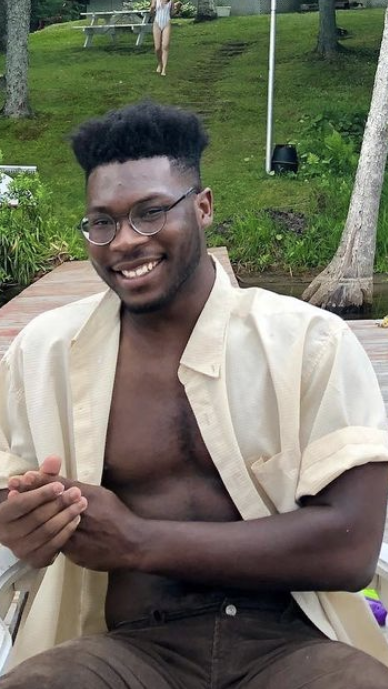 Hi I'm Ben! I'm finishing up my last year of computer engineering at U of T. I love listening to music, keeping active, and meeting new people. Other hobbies include (badly) playing the guitar, video games, napping, and stanning Beyoncé.