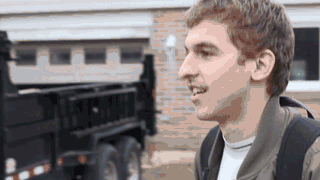 Dylan Roberts  – Director
Born Brockville Ontario, Dylan Robert, grew up on a dairy farm in Spencerville. At an early age, Dylan showed an interest in story making. It was not until high school that Dylan got his first camera. Inspired from directors such as Steven Spielberg and Jackie Chan, Dylan began making his own action home movies with his friends. He quickly realized film was something he wanted to pursue. He is now enrolled in Sheridan College for Bachelor of Film and television. He one day hopes he can direct feature films and/or edit projects.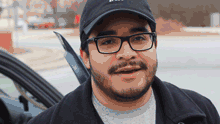 Rob Andino – Producer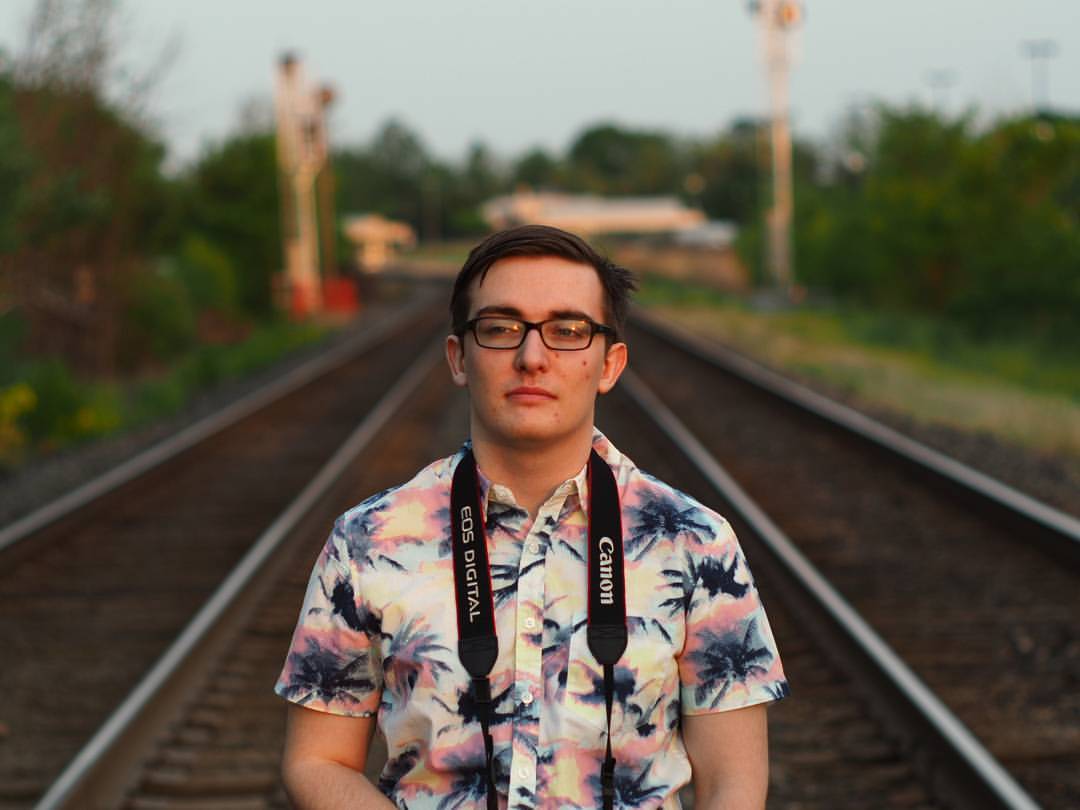 Brandon Bellon – Writer
Brandon spent most of his life doodling characters and studying art, that was until he had a change of heart when his love of film overwhelmed his love for art. Soon after he discovered a passion for photography which inspired him to become a cinematographer so he could make art faster than he ever could drawing. Brandon's one wish is to inspire others to live out their dreams and make the world a better place through his work.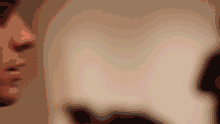 Jason Richard – Cinematographer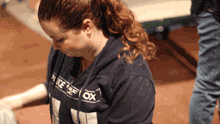 Anna Morris – Location sound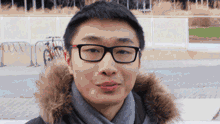 Emerson Chan – DMT
Emerson Chan is a third year student in the Bachelor of Film and Television program at Sheridan College. He has two major passions, picture editing and esports. He constantly strives to improve his editing craft through online tutorials and peer reviews from teachers and mentors. He hopes to combine both of his passions into one career as a content creator or editor within the ever expanding realm of esports.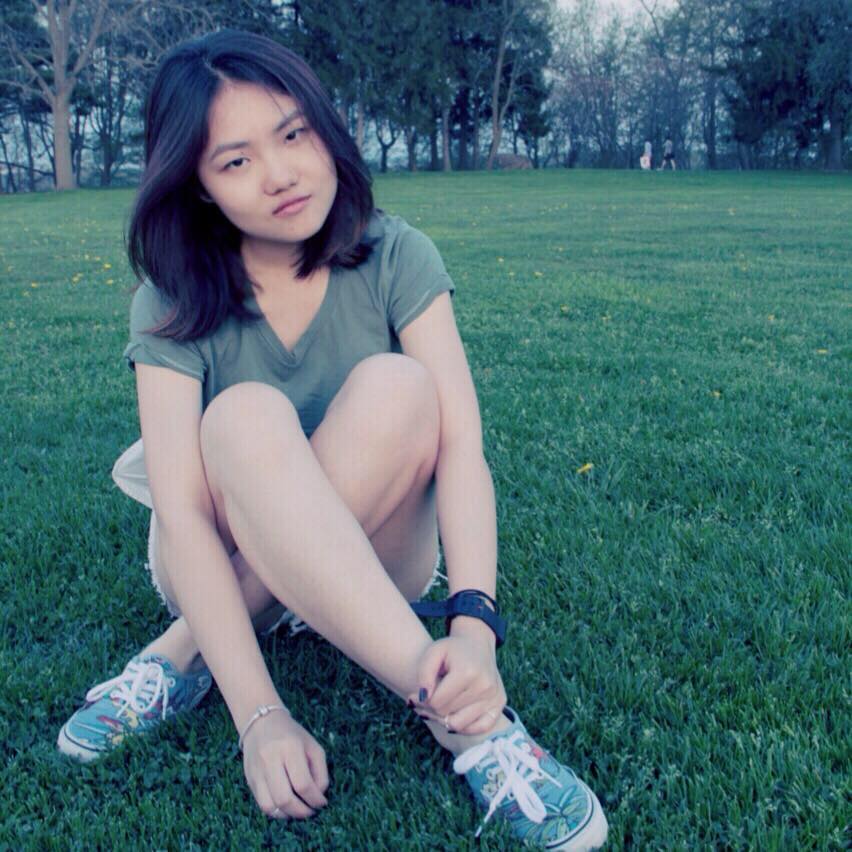 Nicole Meng – Camera Operator