WECOME TO THE OFFICIAL NOT YOUR BODY WEBSITE!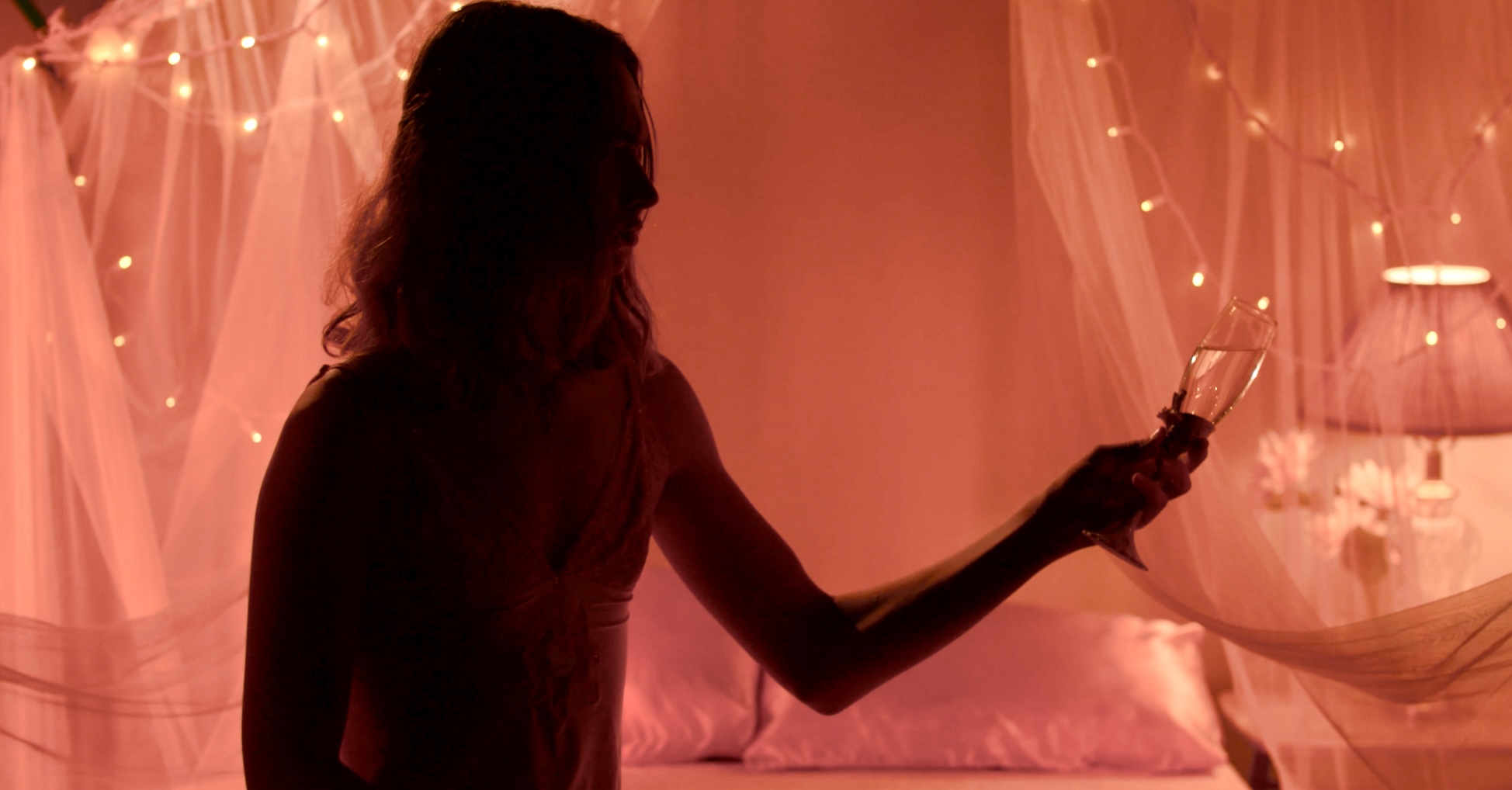 A poetic documentary exploring the toxicity of the current body positivity movement through the lens of individuals from various gender, body type and ethnic backgrounds. This aims to eventually promote the concept of body neutrality rather than body positivity as a movement.
Check us out on Instagram!