Logline
An elementary school teacher speaks about her experience working through the ongoing COVID-19 pandemic, how its turbulent nature has affected the elementary school system.
 Mrs. von Boetticher has been an elementary educator since the mid nineteen-eighties giving her over thirty years experience. With this experience comes refined skill and an overwhelming passion. Marie von Boetticher has worked at the heart of the education system, physically interacting with students daily.
Being used to basic education guidelines, when COVID-19 affected the entire world, it affected Marie's career and everything she came to know. As COVID-19 still strongly proceeds today, Marie narrates the constant struggle of trying to keep up and cope. As case numbers fluctuate, it leaves Marie and other educators baffled when it comes to creating lesson plans. The ever-growing stress of delivering a quality education with strict guidelines to young children spills into Marie's personal life.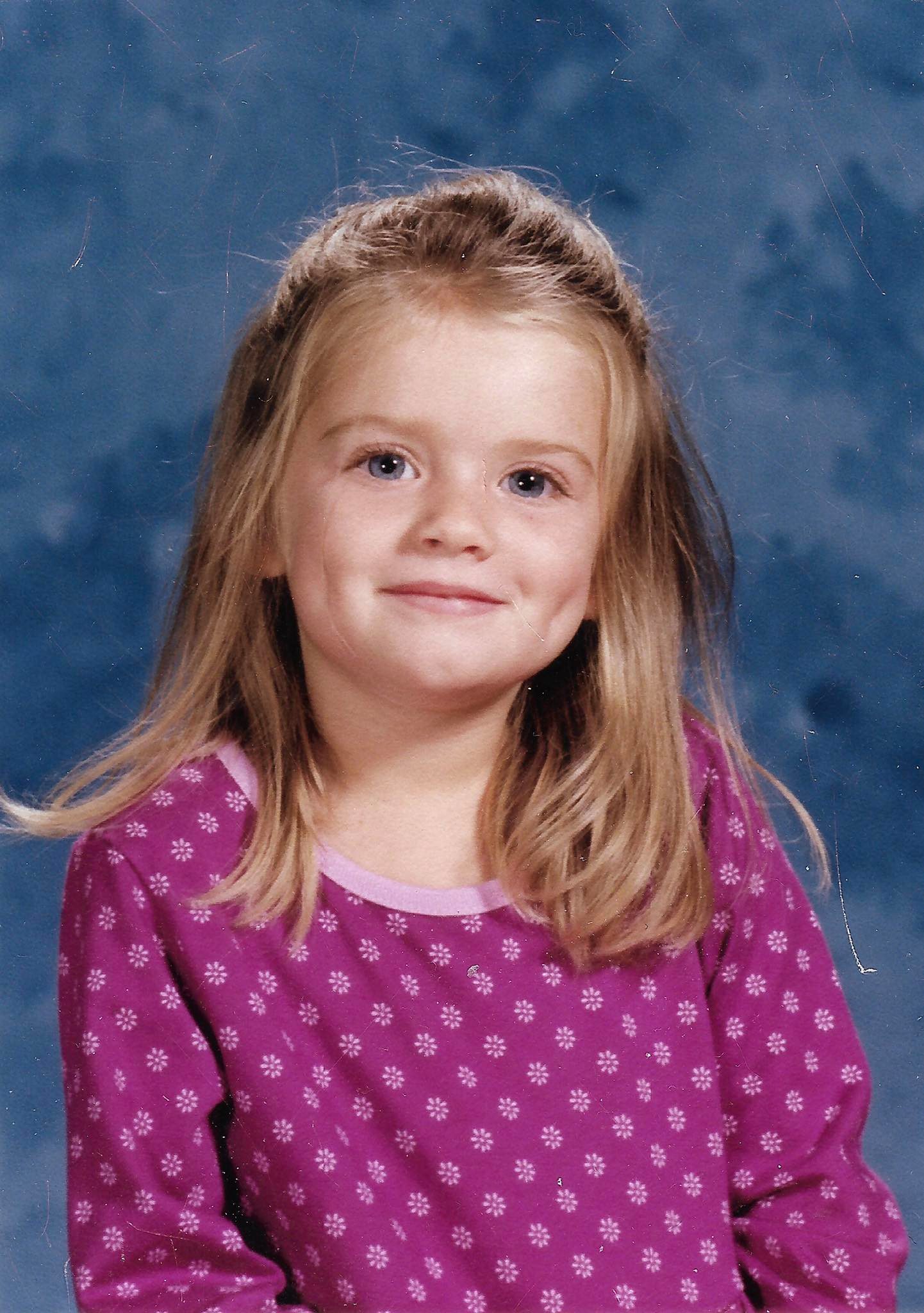 Aly von Boetticher
Hello, I am Aly von Boetticher the creator of Education Interrupted! When the pandemic seriously hit Canada in March 2020, it left everyone scrambling. One of these people was my mom, "Mrs. von B." As a seasoned teacher I had never seen her more defeated than while trying to be a "good teacher" from home. My mom's story inspired me, as she struggled but persevered and came out stronger! This documentary is a tribute to her and all of the teachers pushing through the pandemic. I know that the education system is still attempting to adapt to the pandemic. Many schools have students both in-class and online learning. This is truly a peculiar time to learn. For me, I was raised to value education. I loved school as a child; learning, playing at recess and making friends. When I was learning at school, teachers picked up on my learning disability. If it weren't for amazing intuitive teachers in my developing years, I doubt I'd have the same passion and ethic to work hard. I am so appreciative for my amazing crew who have made Education Interrupted an enjoyable process!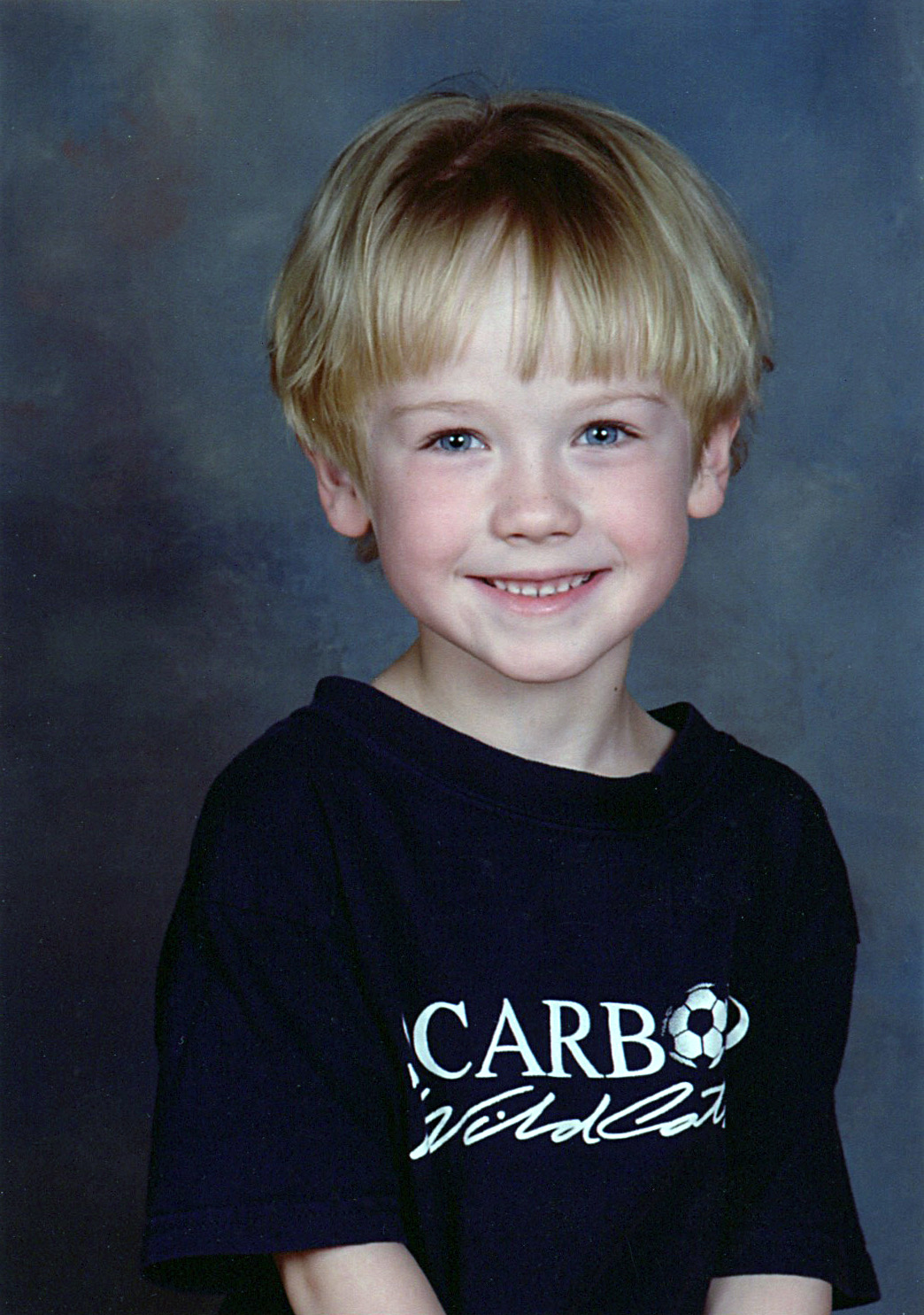 Storey Rode
Hey! I'm Storey Rode and I'm the Co-Producer on Education Interrupted. The reason I initially became interested in working on this film is because I wanted a better insight into how this pandemic has affected Education at different levels in our society. I think we as college students are lucky to still be able to operate at a closer to normal level but I initially couldn't even imagine what school life would be like for standard grade school kids. In working on this project I have gained a whole new level of respect for the absolute dedication teachers have to the increasingly critical education of their students.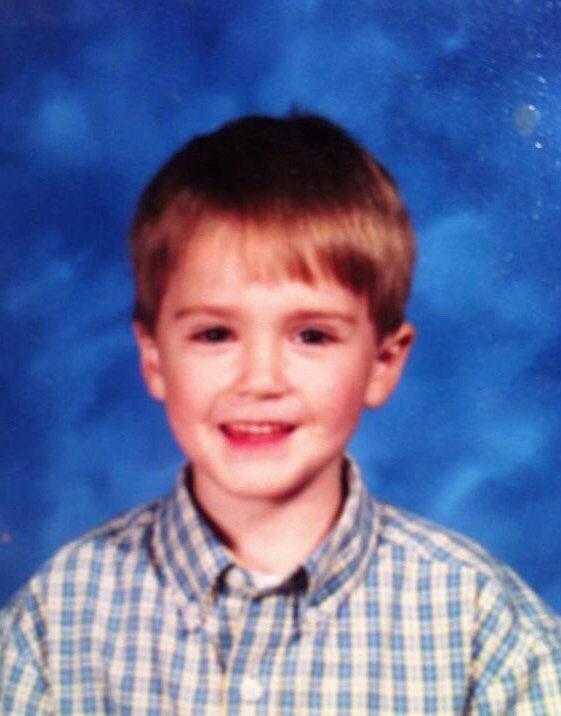 Willem Lachance
Hi, I am Willem Lachance, and I am the story editor and music composer for Education Interrupted. Education is a very important thing in my life. I have benefited greatly from my uninterrupted years in school, and I see the considerable importance of them, especially as a younger person. Those years help shape you and turn you into the person you will be. Other than that, I wanted to work on this project because my mother is a school teacher dealing with the same issues as our subject, Mrs. von B, is. I think it is a very important story that needs to be told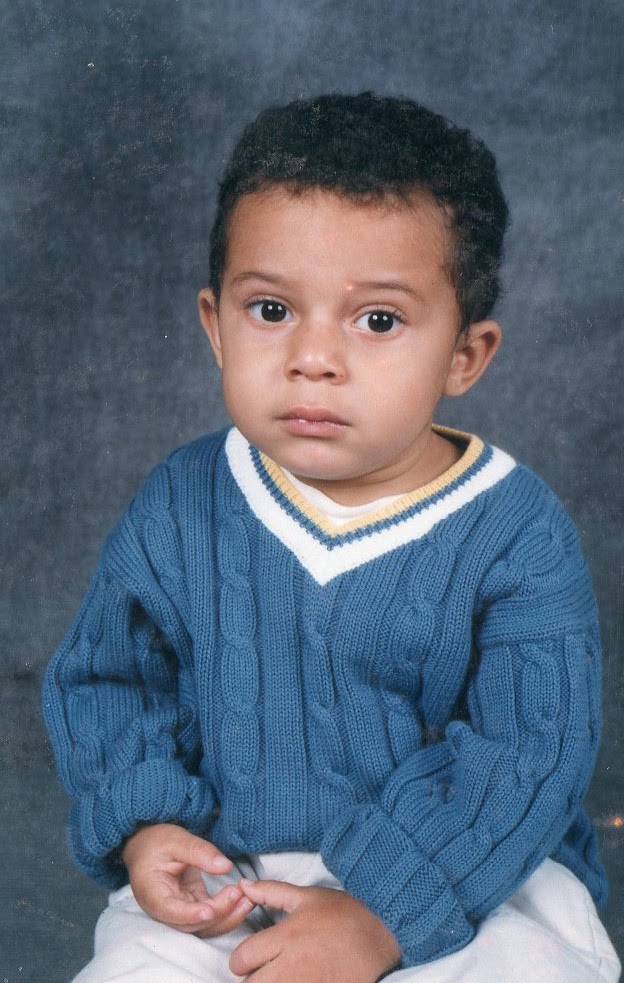 Taylor King
Hey my name is Taylor King! My role on Education Interrupted is Director of Photography. What education means to me is making a path for youth to obtain any career they would want in their lives whether it be medical,business, sciences, or the arts. What matters most to me is teachers who put in effort to make a lasting impact to their students and guide them to success. I had two very impactful teachers in my life that made me feel welcome in their class and personally helped me in areas I struggled and I will remember them the rest of my life. Glad to be a part of this amazing project!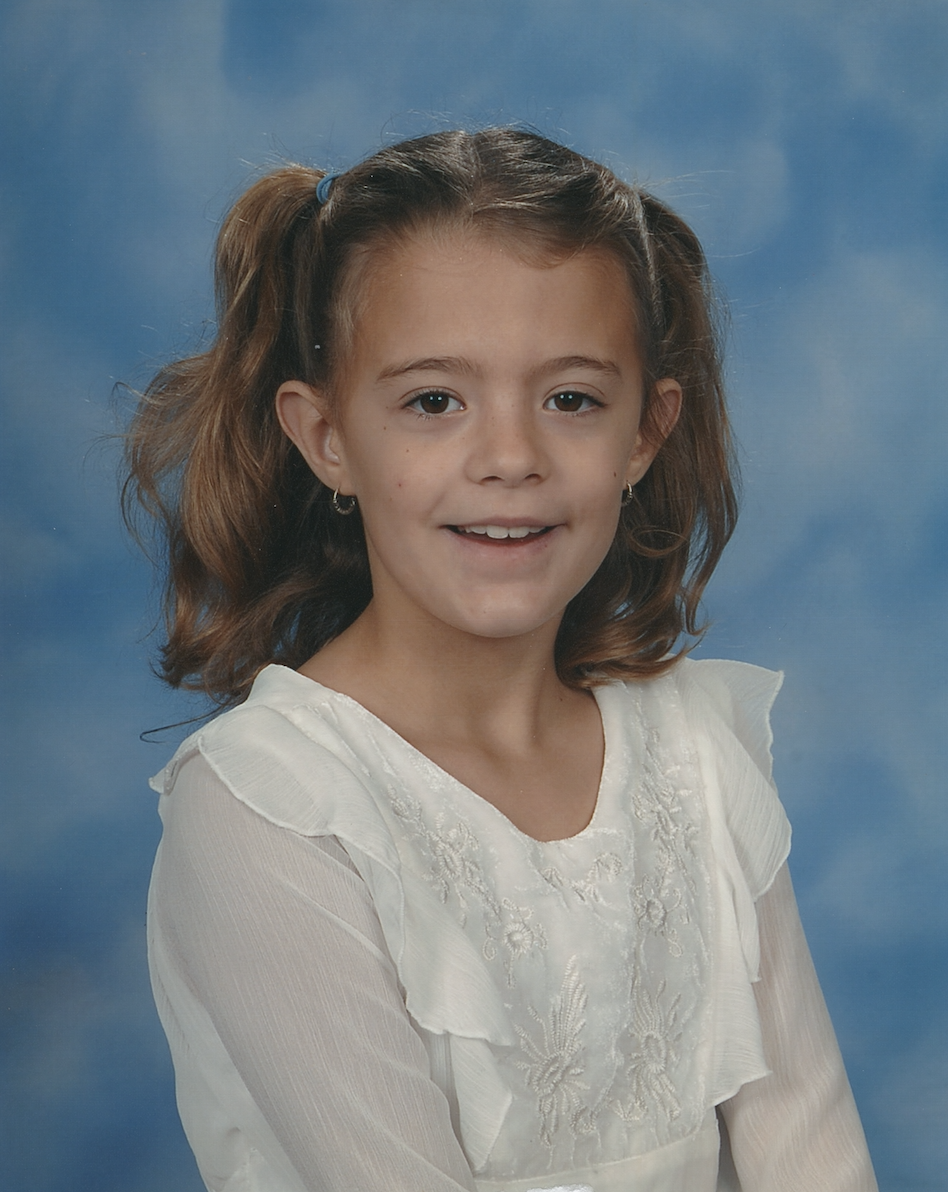 Raine Lundy
Hi, I am Raine Lundy and I'm the Location Sound mixer for Education Interrupted. Education is crucial to everyone's success especially young children. I am happy to be a part of such an important documentary.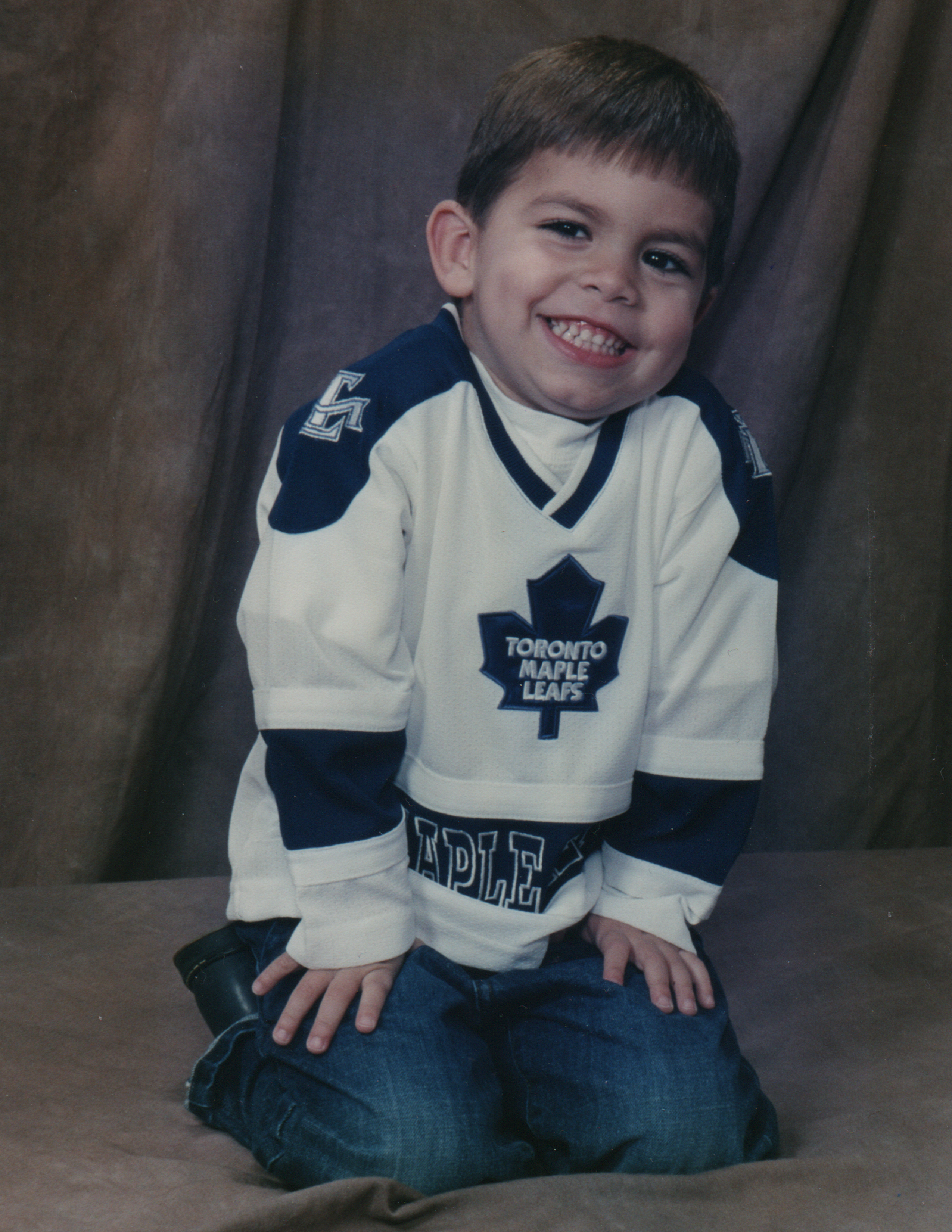 Matthew Urso
Hello there! I'm Matthew Urso, and I am the picture editor for Education Interrupted. I was passionate about working on this project because I am in a massive amount of debt to the film's director. Seriously though, I decided to work on this documentary because education is something I find integral in not only my life but in the lives of others. Additionally, I have a personal connection to the subject matter of this film because my dad is a teacher as well and I've seen over the past year all the hardships he's had to go through. Because of this I understood that this documentary was going to tell an impactful and necessary story and I knew I needed to contribute in any way I could.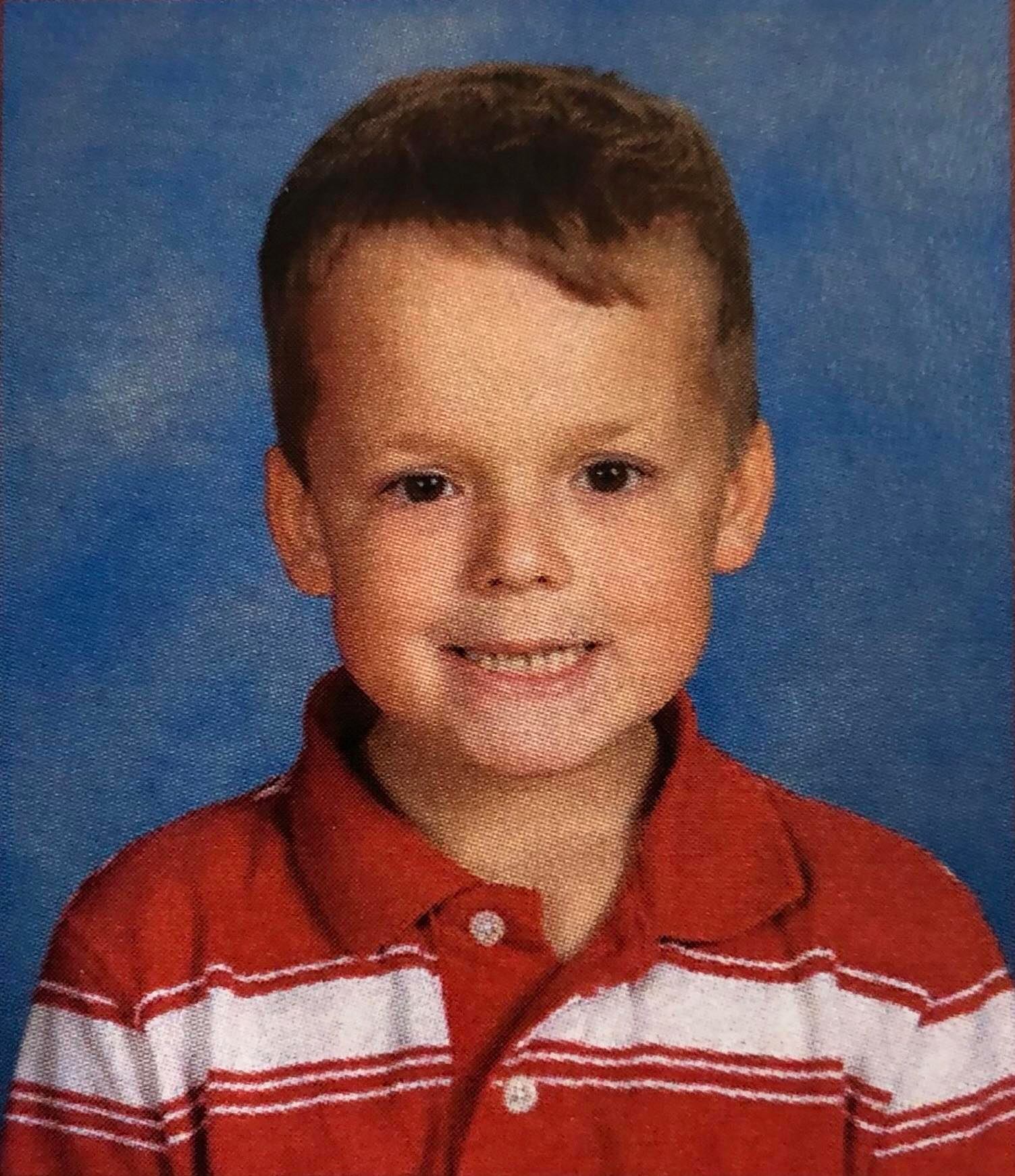 Andrew Knaggs
Well hello there, I'm Andrew Knaggs. I am the Sound Supervisor, Sound Designer and Dialogue Editor on Education Interrupted. Education has been a fundamental piece of my life since I was young, and has shaped me greatly into the person I am today. I'm very grateful I was able to be in school and had no issues being present and motivated by the people around me in such an effective learning space. I only ever did one class online in grade 11 and I had an awful time motivating myself to do the work, got one low mark and dropped the class. I hate to see others much younger than myself, wasting away behind a computer because they weren't given the space for the potential that they deserve. It's important for students to be in school, online learning isn't for everyone.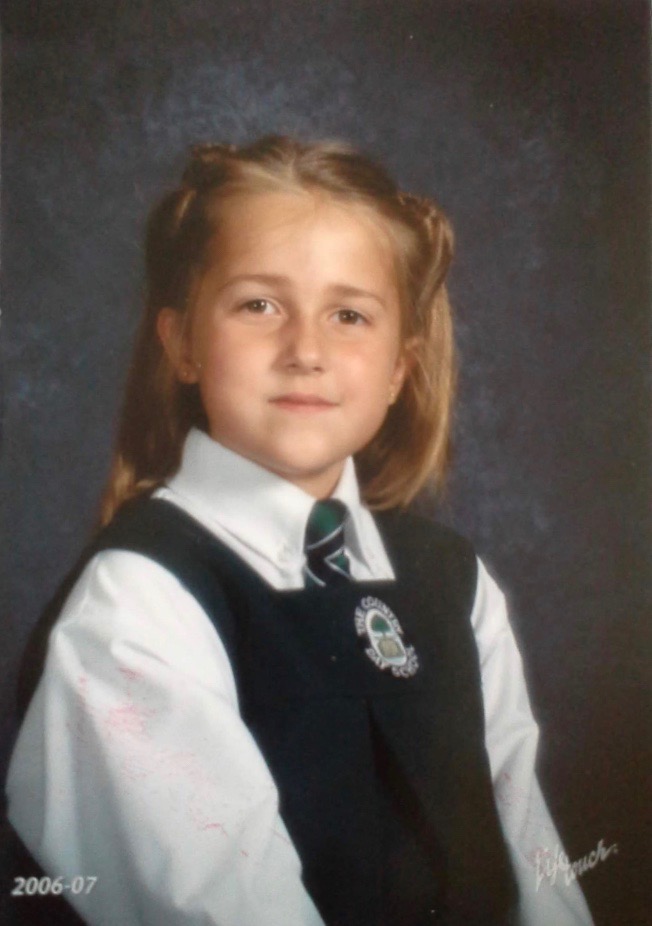 Aluisa Greco
Hi there! I'm Aluisa Greco and I am the transmedia creator for Education Interrupted. Education has always been something I valued and have so enjoyed through my entire life. I've loved being at school so much with the being able to connect with others and finding what you really love to do. I love this project and wanted to be a part of it because I think it is so important to talk about how teachers and kids are being affected by COVID especially in not being able to really enjoy the fun aspects of school. Mrs. Von B's story really takes you into the shoes of a teacher in COVID and makes you appreciate them even more than before.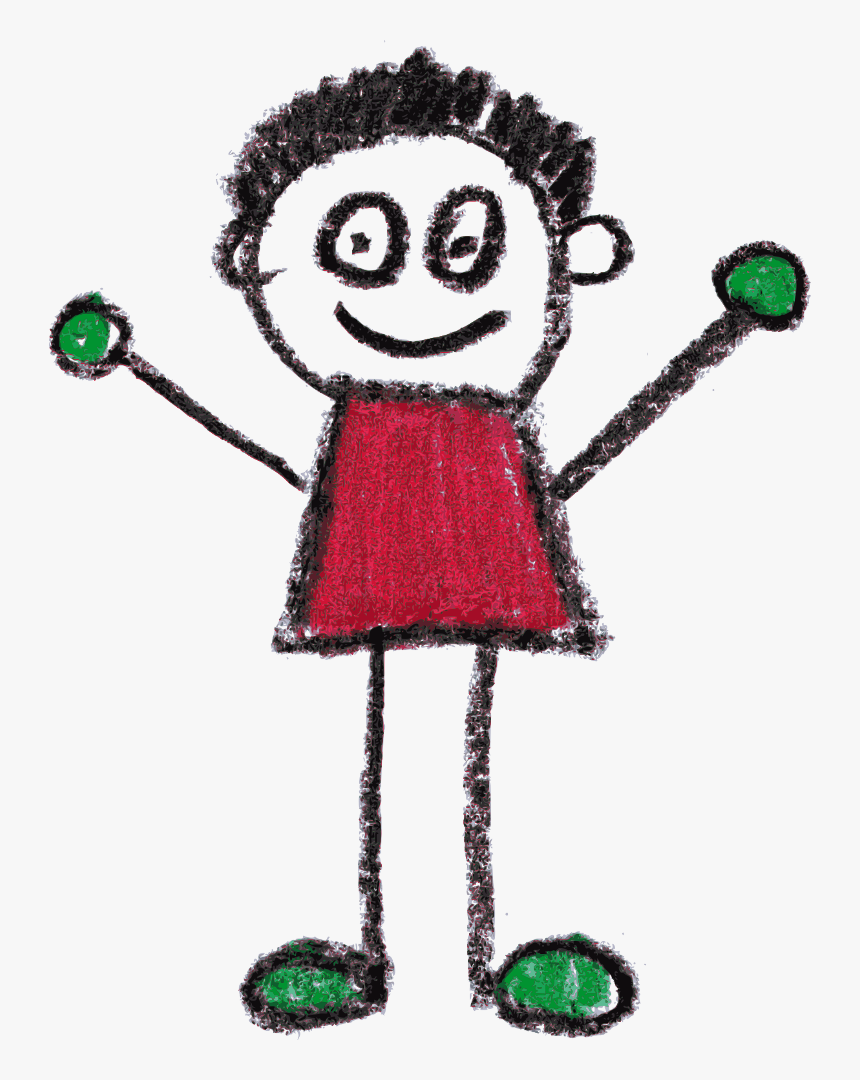 Edward Lim
Hey there, I'm Edward Lim (my friends call me Eddie) and I am the colorist for Education Interrupted. Education is a critical part of every child's life and I believe that anything impacting it can change the way that future decisions will be made by those that were educated in either nurturing or disruptive conditions. As one of the many things that we take for granted in this country I joined this project because I believe that this is an area of discussion worth highlighting as I have had some great teachers in the past and it pains me to think of their wasted time trying to teach from behind a webcam.