"In the process of making this film it started with one idea and evolved into so much more."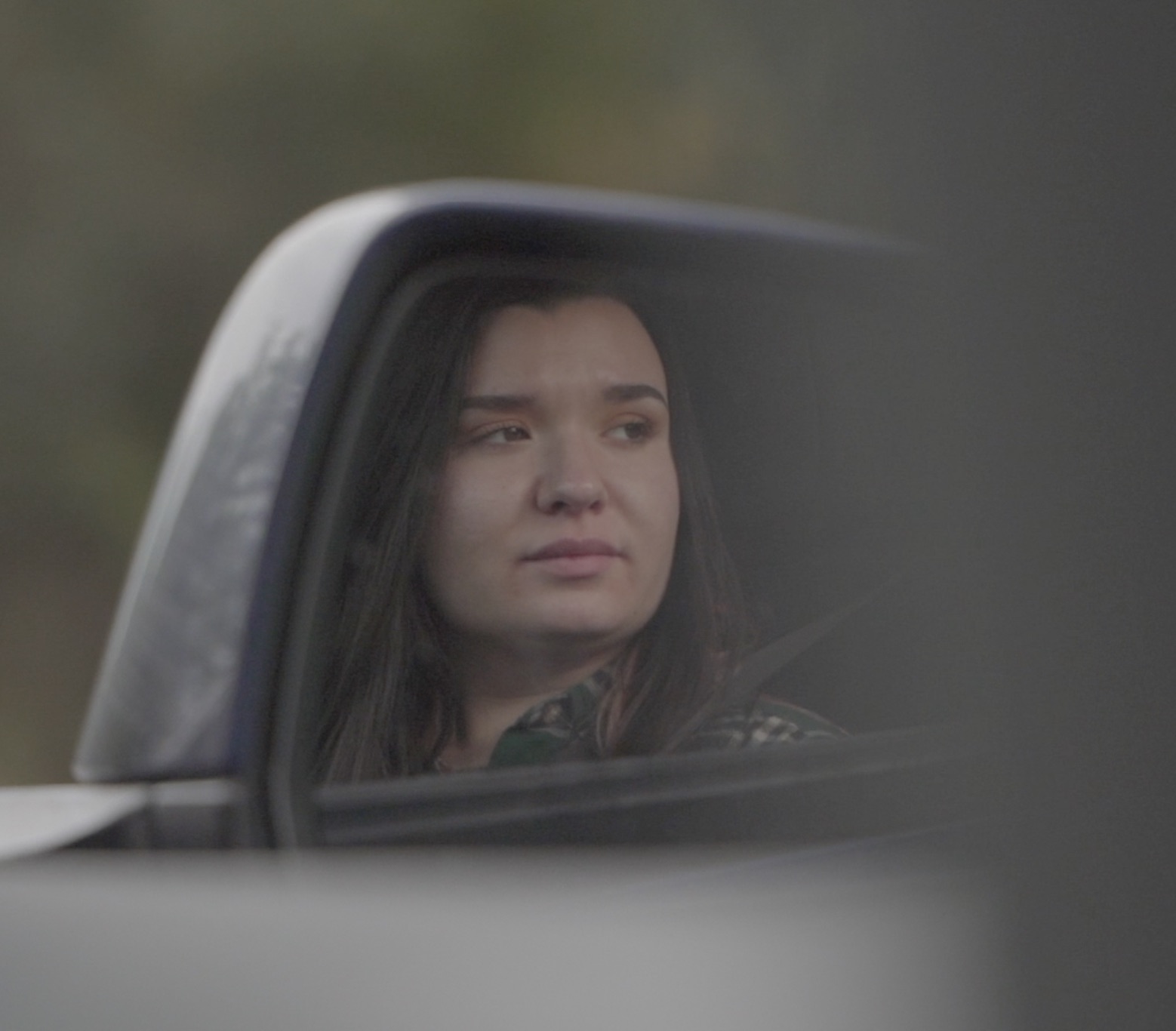 "This has been the most real and truthful project I have had to work on and I am excited for everyone to experience this on screen"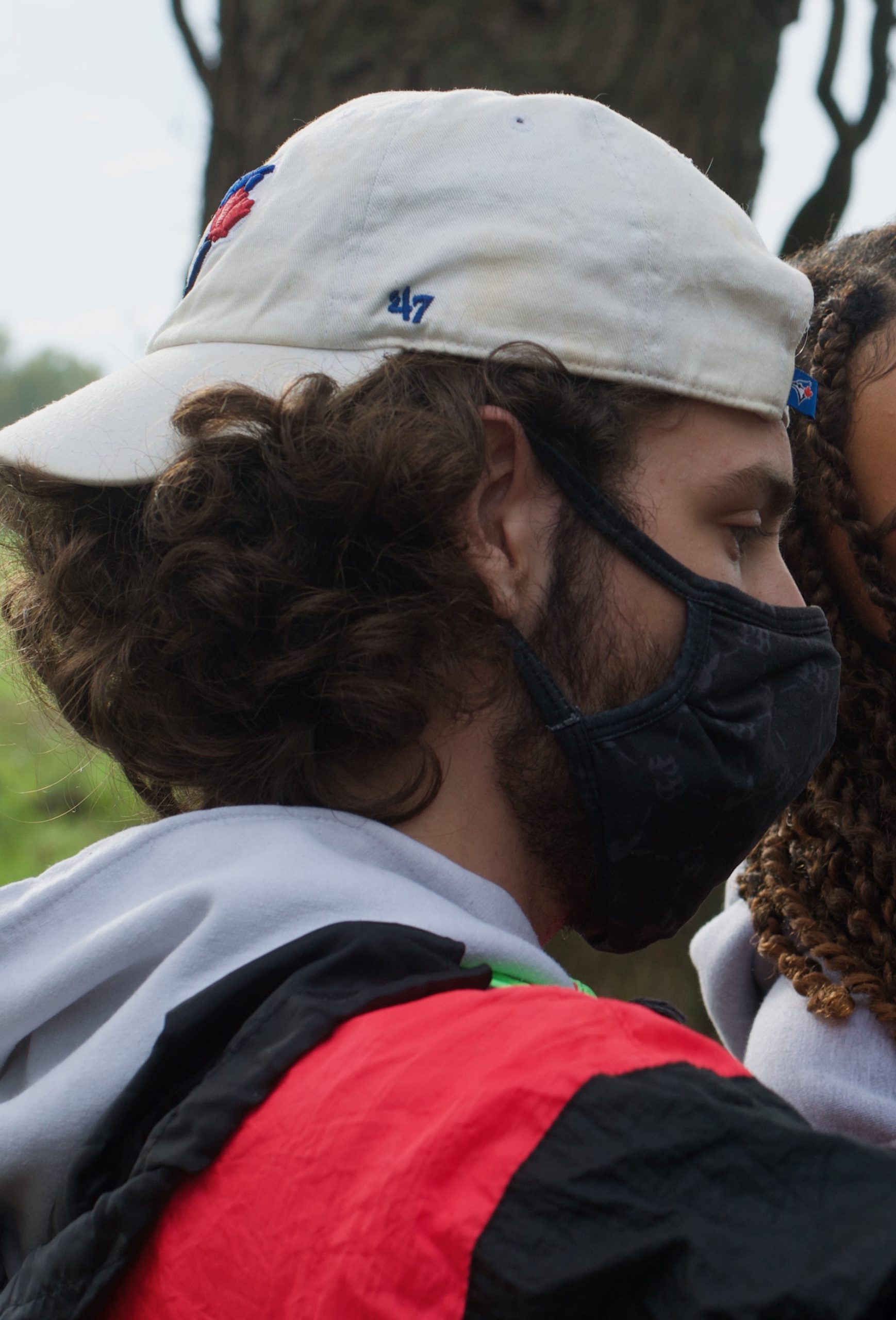 "I'm excited to work on a project that tells such an intimate and human story!"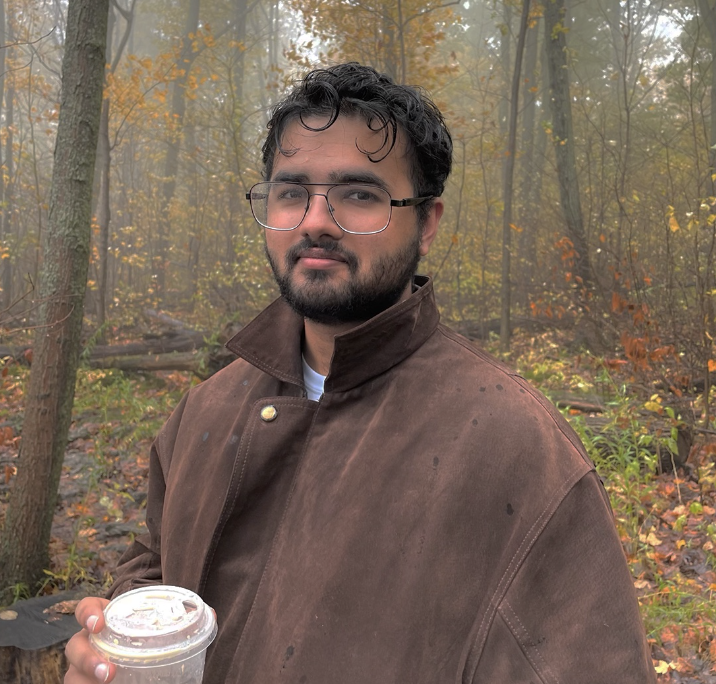 "I took on this project because as someone who tries to make every relationship feel like family, I think it's important to explore the complexity of love, especially the unconditional love that everyone is in constant search for"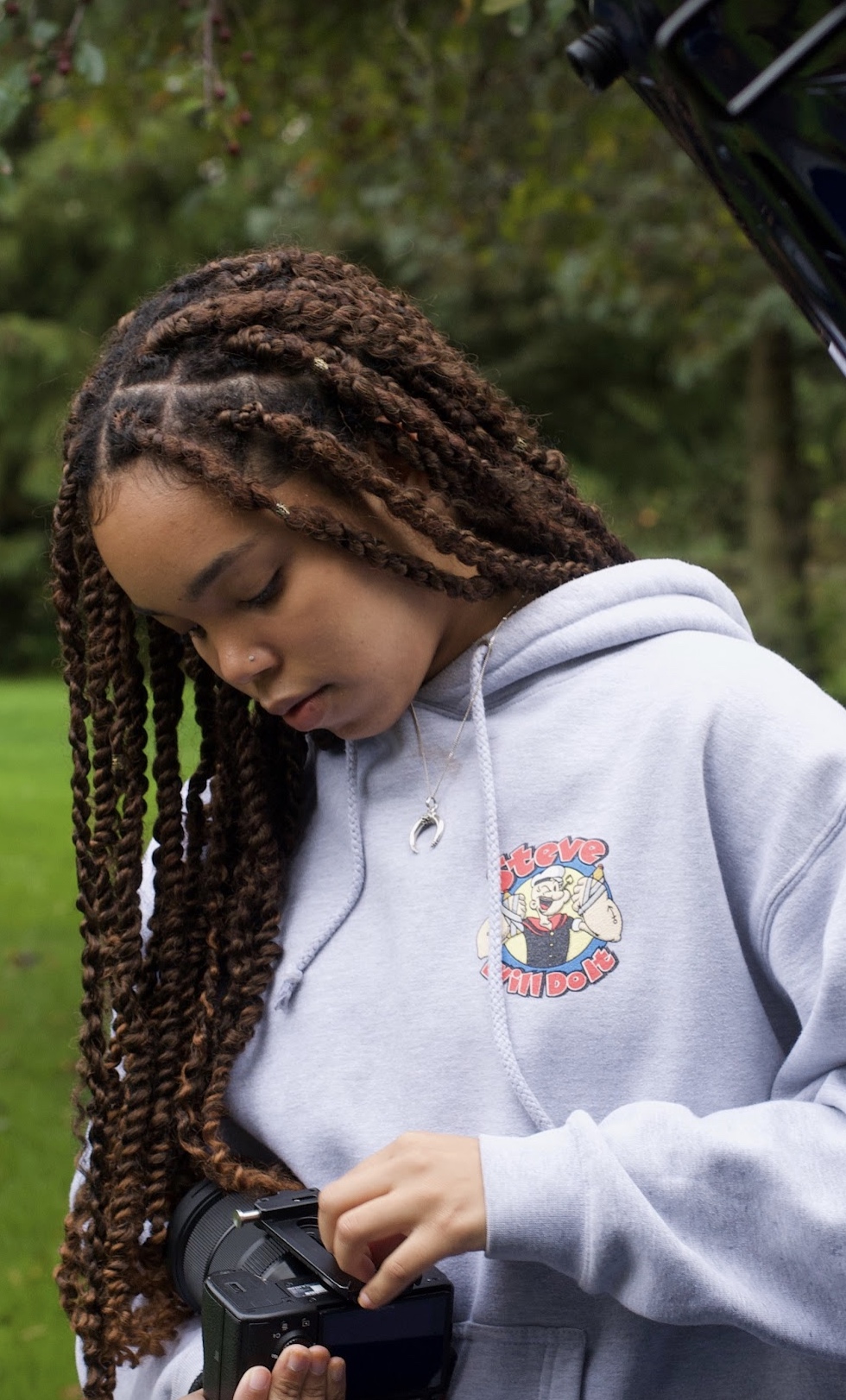 "I'm thrilled to help capture a beautifully personal story, and I can't wait to see how it unfolds."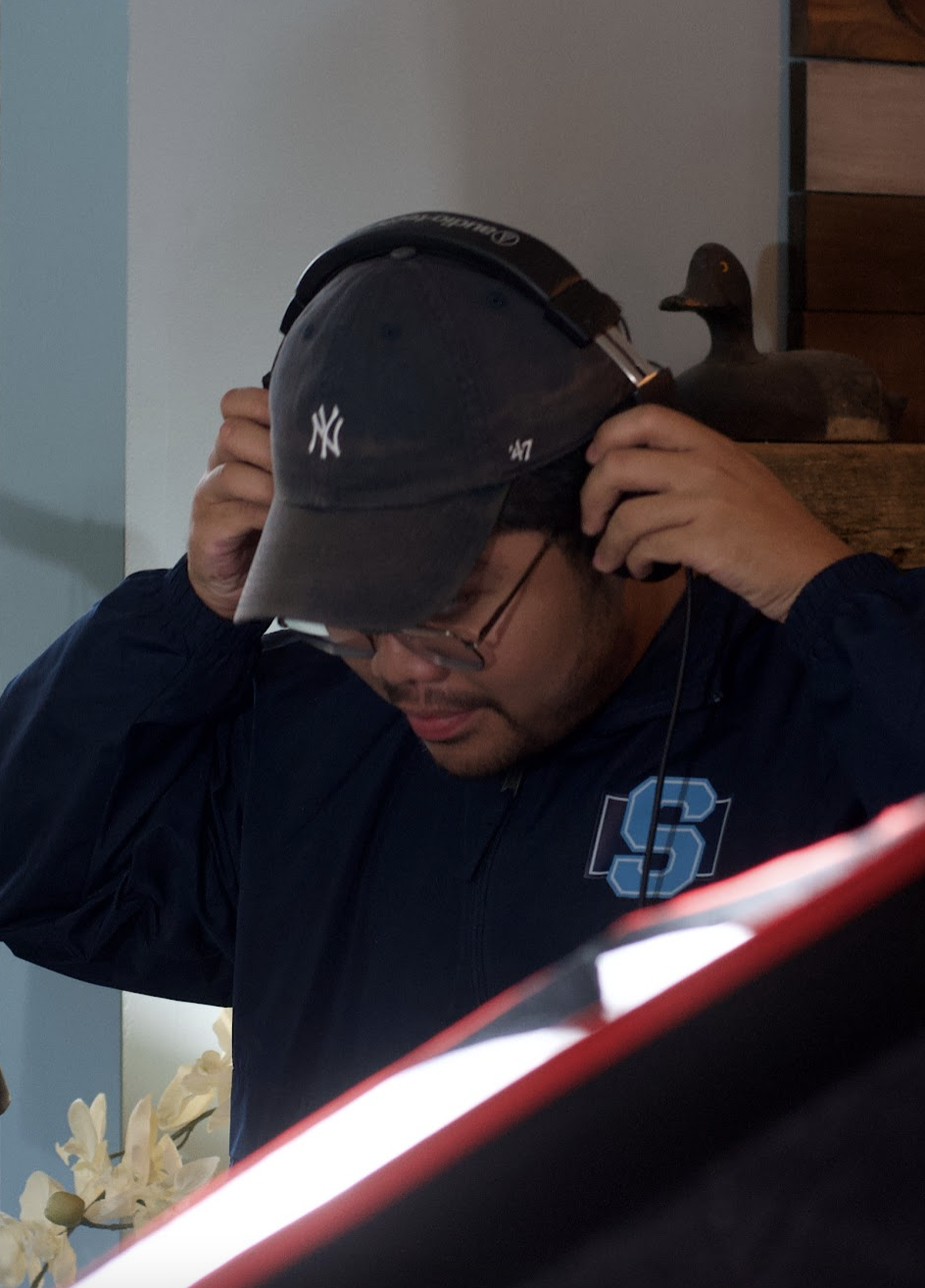 "As someone who understands how complicated family relationships can be, I wanted to explore a story that, at is heart is truly about how powerful love is."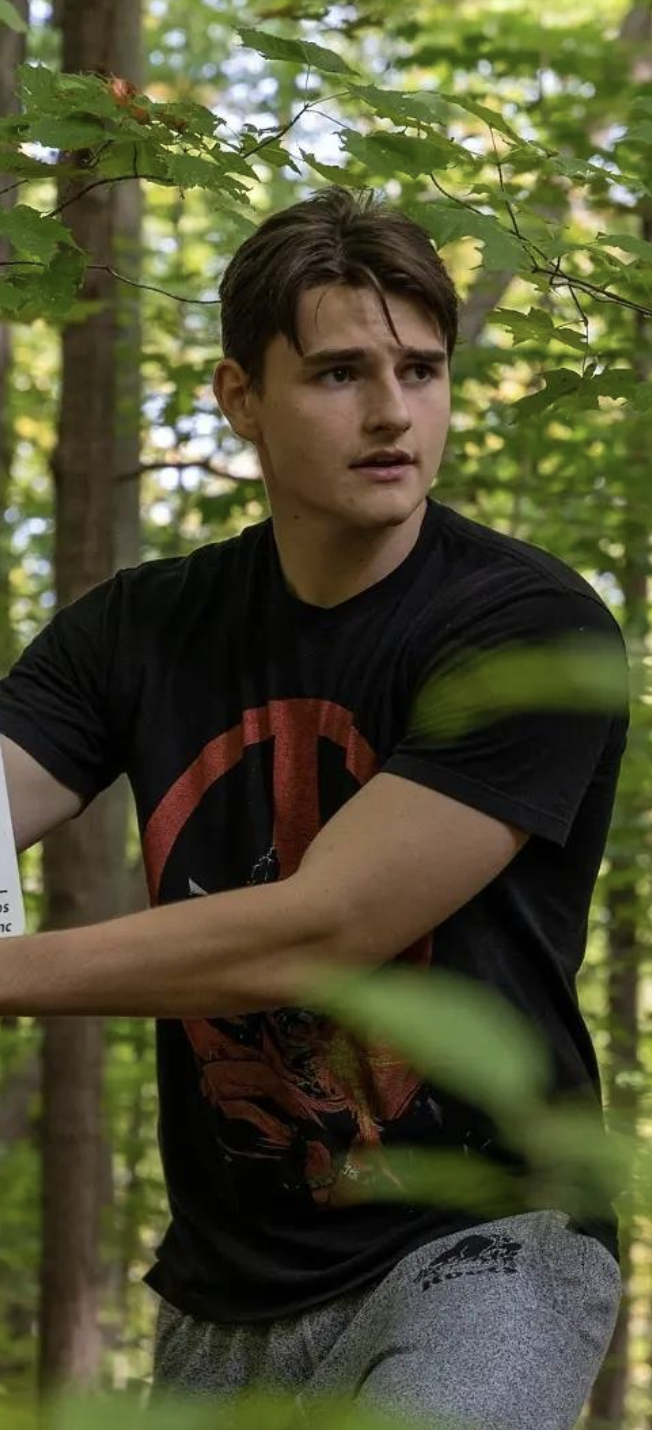 "Working on this film has moved and humbled me in ways I wasn't expecting, I can't wait for everyone to experience OTBOL for themselves!"