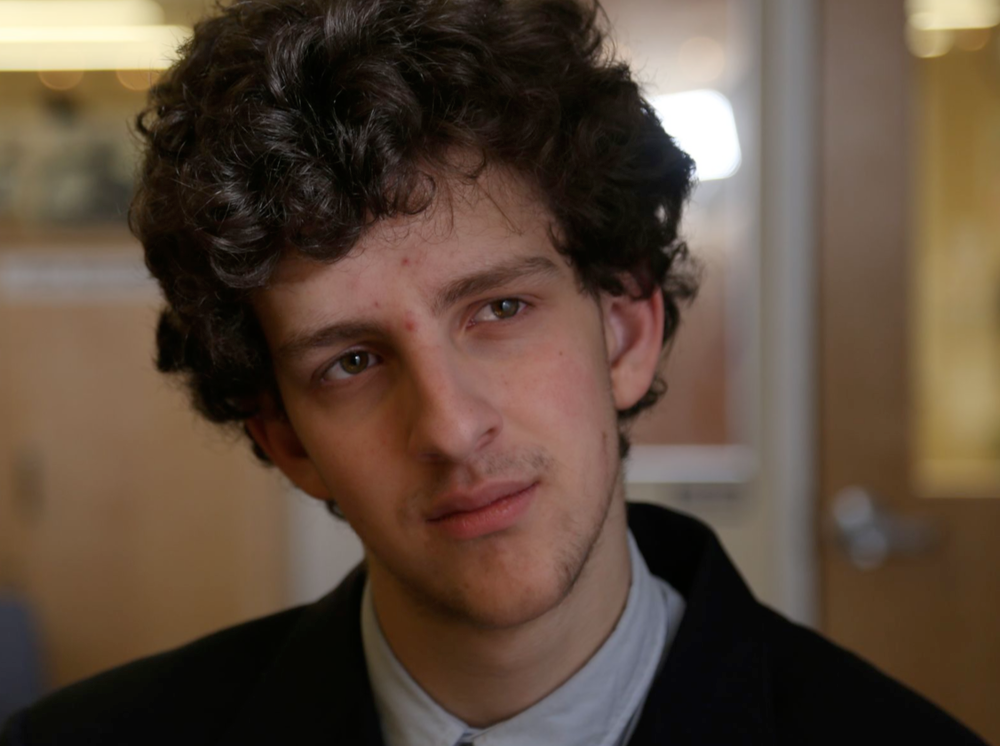 Nikolai Osborn
Greetings, my name is Nikolai Osborn, and I am the Producer for Feeling The Apocalypse. With Climate Change being such a constant in our present lives, I'm curious to see how other people are coping with an issue that gets lots of attention, but such little real action.
Director / Writer / Picture Editor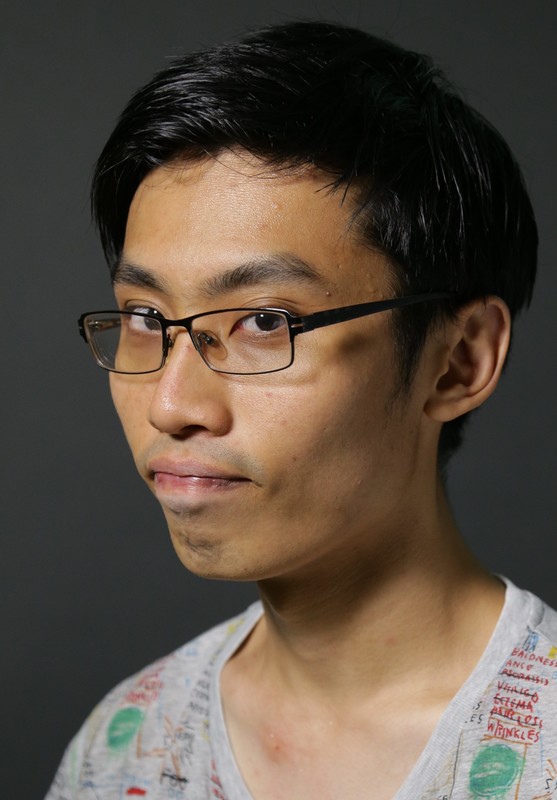 Chen Sing Yap
Chen Sing grew up in Singapore, where he worked as a picture editor in lifestyle television for 4 years. He moved to Oakville, Canada in 2019, where he is now studying for a film degree at Sheridan College. Although he grew up with a basic understanding of global warming, he become collapse-aware only recently. His foremost concerns lie with the friends and family he left behind in Singapore, where rising temperatures may render great swathes of the tropics uninhabitable within a few decades.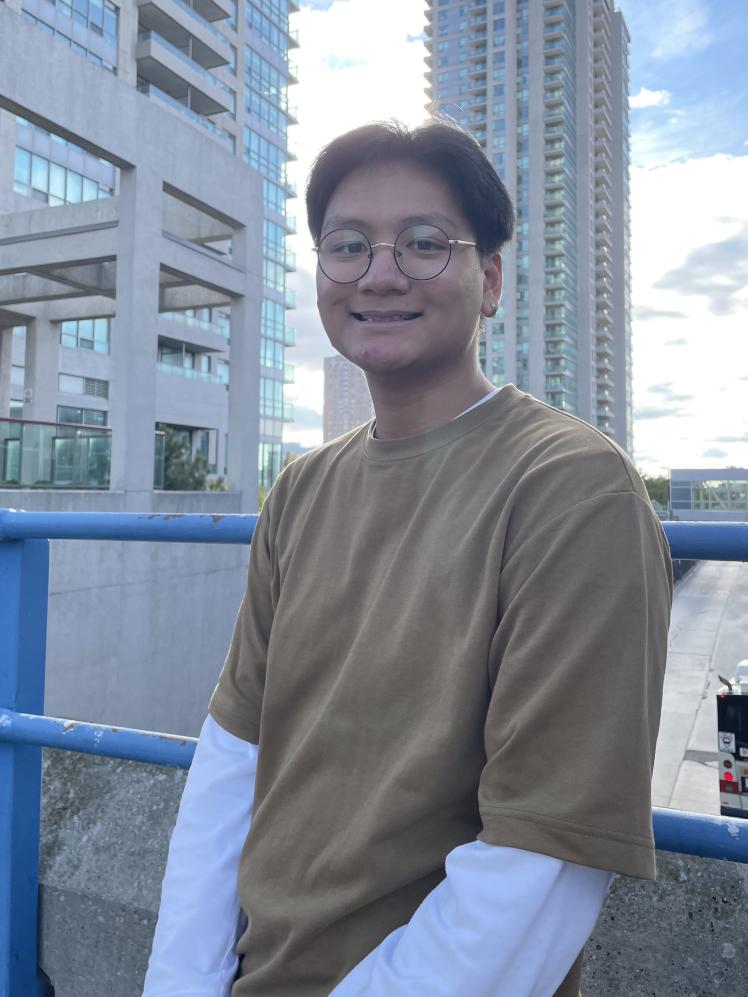 Dominick DeVillon
Hi I'm Dom and I'm the sound editor for Feeling The Apocalypse and Climate Anxiety is an important topic to me because I think the impact its having on many people's desire for children and a family really strikes a chord with me.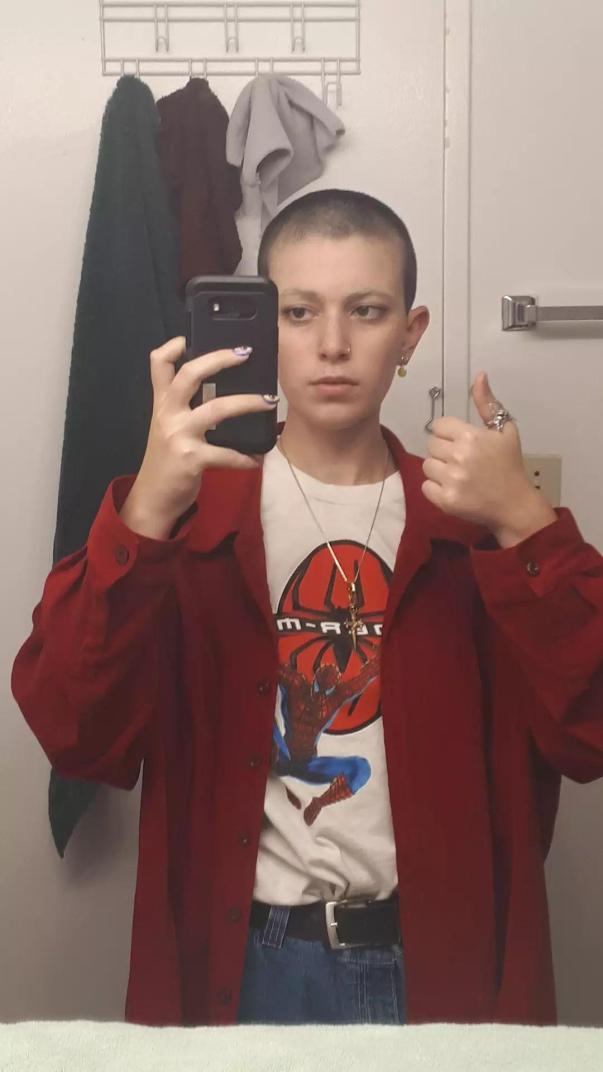 Tarneem Allati
Hello I'm Tarneem (any pronouns) and I'm Feeling the Apocalypse's DOP. Climate anxiety is a very real thing right now for a lot of folks around the world even though it may not seem as prevalent in southern Ontario. I'm hoping that this doc will be informative as well as a source of comfort for those who may feel alone with this fear.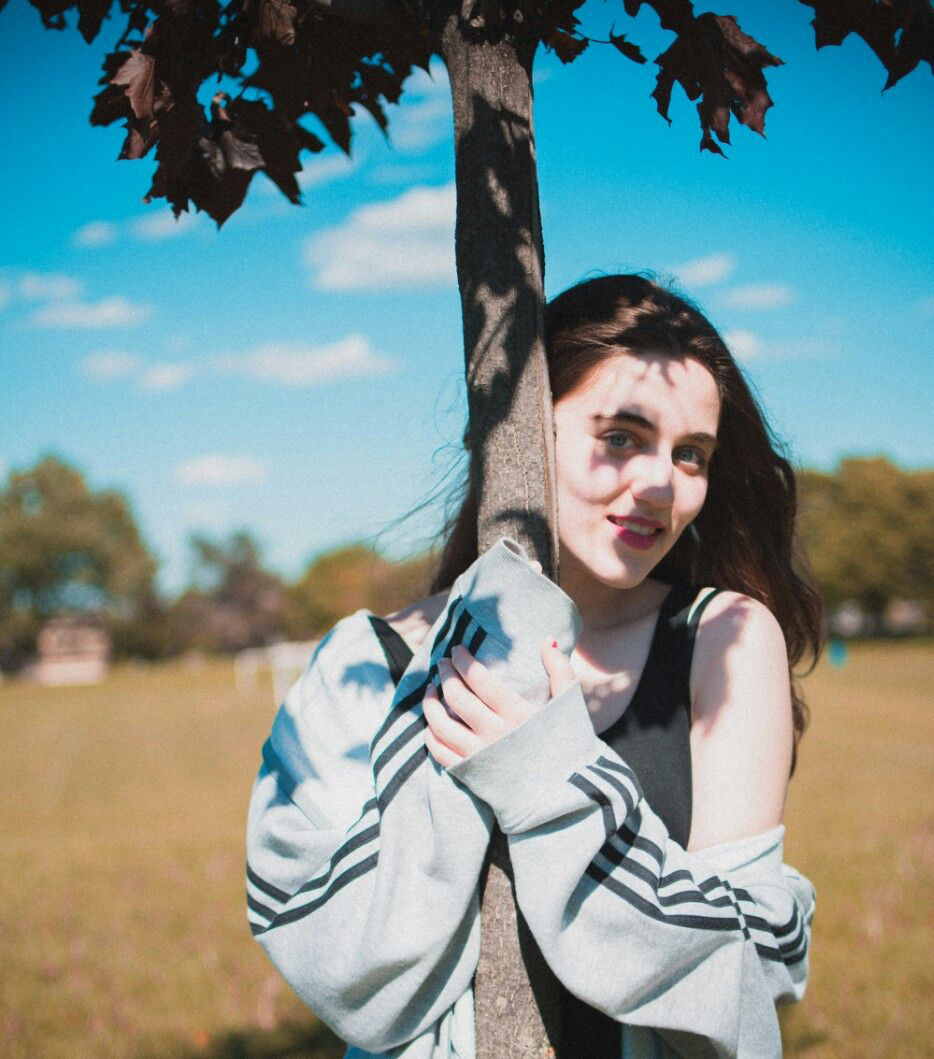 Sarah Saunders
Sarah Saunders was born and raised in Ontario, Canada. From a young age she watched multitudes of devastating world events through television and social media, finding comfort in the cultivation of communities online. Currently she studies at Sheridan College in Oakville, Ontario working towards a film degree with a passion for sound design and cinematography. Sarah believes that creating safe spaces for individuals to come together about a shared fear is one of the most powerful ways to react to devastation, and hopes that Feeling the Apocalypse will provide that comfort for some people.
Poppi Fella Pellegrino
Hi! I'm Poppi, an assistant producer for Feeling the Apocalypse. Climate anxiety is something that I have definitely felt recently as the climate crisis becomes more and more urgent. I hope that this doc is able to spread awareness about climate anxiety and encourage people to try harder to fight for the environment.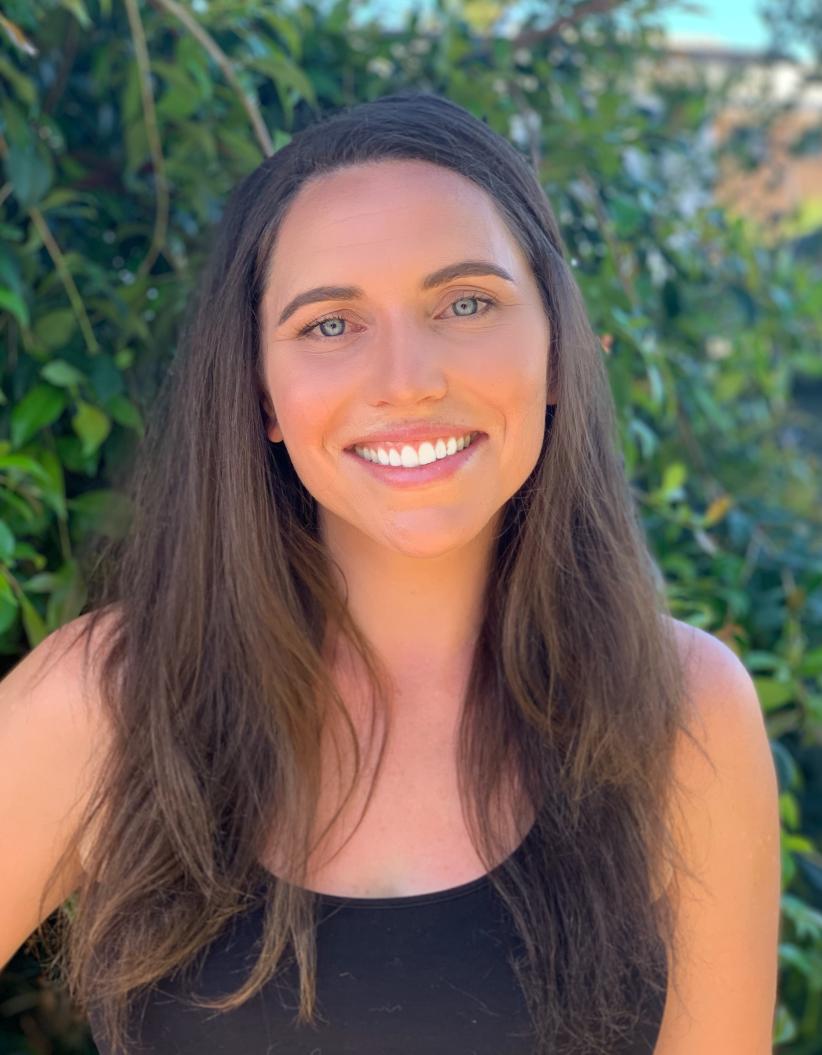 Holly De Vaal
As a second year film at student at Sheridan, I have a passion for filmmaking and production processes. I've been involved in many productions overseas and intend to own my own production company in the future. As an accomplished athlete, I thrive in a team environment and am eager to share and open to receive new knowledge with those around me. As a young adult, I know that climate change is a very real threat to the world as we know it. When presented with this project, I was eager to involve as many people as possible and volunteer my skills to better understand how to cope with the anxieties associated with climate change.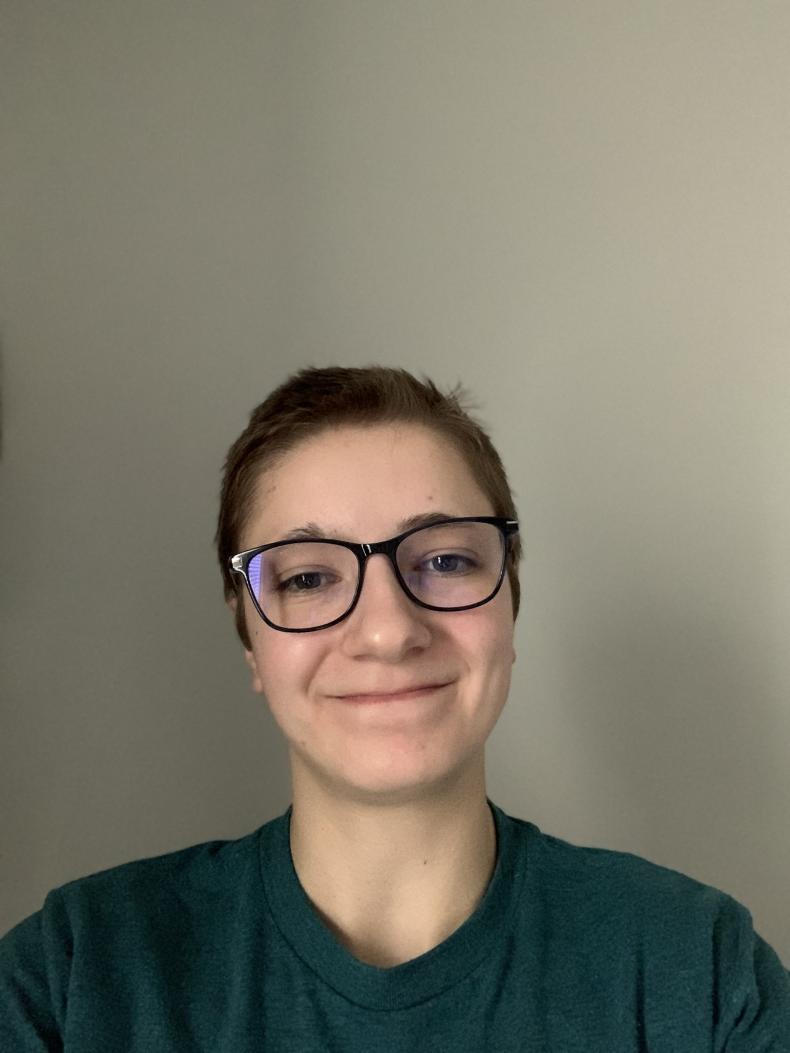 Laura Johnston
Hey there! My name is Laura Johnston and I'm one of the assistant producers for Feeling the Apocalypse. I'm an aspiring feature film producer, who LOVES the outdoors! Hiking, running, fishing, camping- I love it all! What brought me to this project was my own experiences with climate anxiety and feeling slightly helpless about it all. The earth is our playground and it should be protected!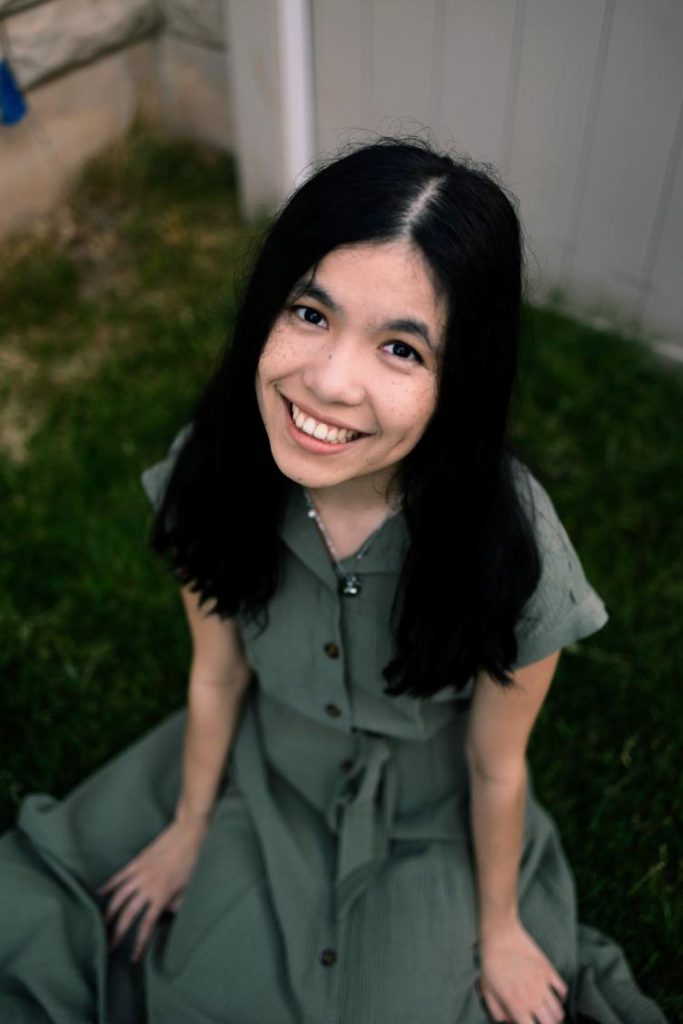 Leah Hidalgo
Leah Hidalgo is thrilled to be the co-composer of "Feeling the Apocalypse"! She is currently studying Music Scoring for Screen and Stage at Sheridan College. Passionate about the sustainability of our planet, she's been vegetarian for over 6 years, and hopes this project will bring more awareness about climate change.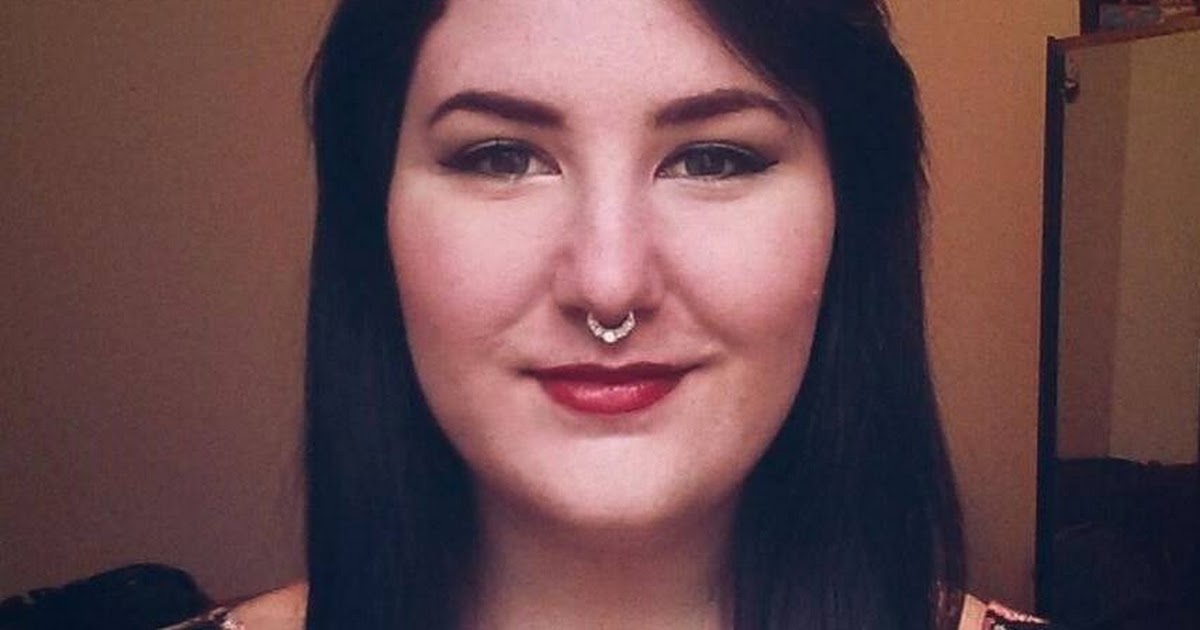 Rebecca Foss
Hi my name is Rebecca, I am 1/2 of the composer team for Feeling the Apocalypse! I am a musician/composer from the GTA and I attend Sheridan for the Music Scoring program. As a vegetarian and environmentalist, I'm glad to be working on this project and hope it can bring awareness about climate change, as well as be a comfort to those who are also struggling with climate anxiety.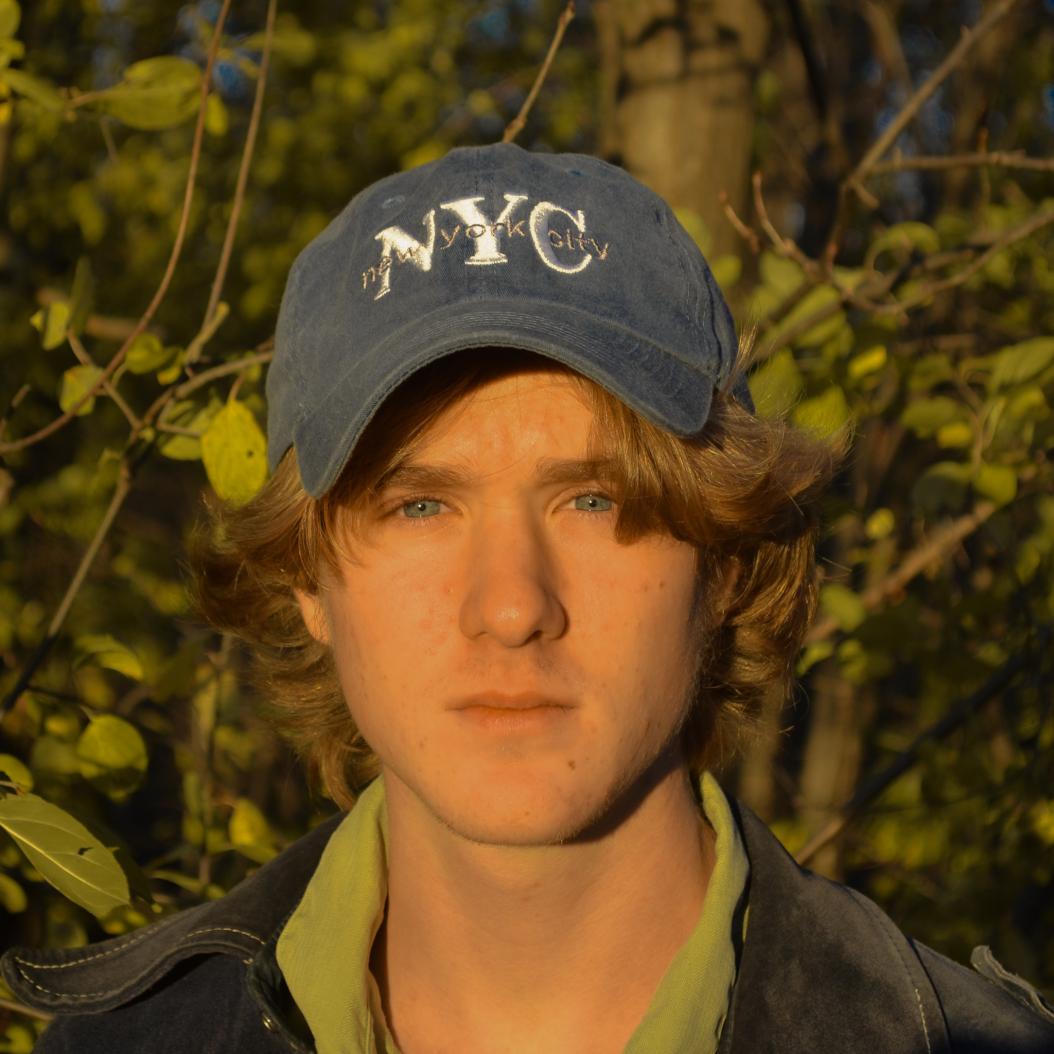 Rowan Mikolic-O'Rourke
Hey I'm Rowan, lead animator for Feeling The Apocalypse. I grew up in a bog so the outdoors are definitely where I feel most in my element. Unfortunately, as I grew up I was also able to see the harmful impact we have on the Earth close up. Watching various species of tree disappear from the forest behind my house, and new invasive kinds being introduced, all because of human error. All of which is to say: I've been acutely aware of climate anxiety for a while now, and I'm so glad to be a part of a film that brings attention to it.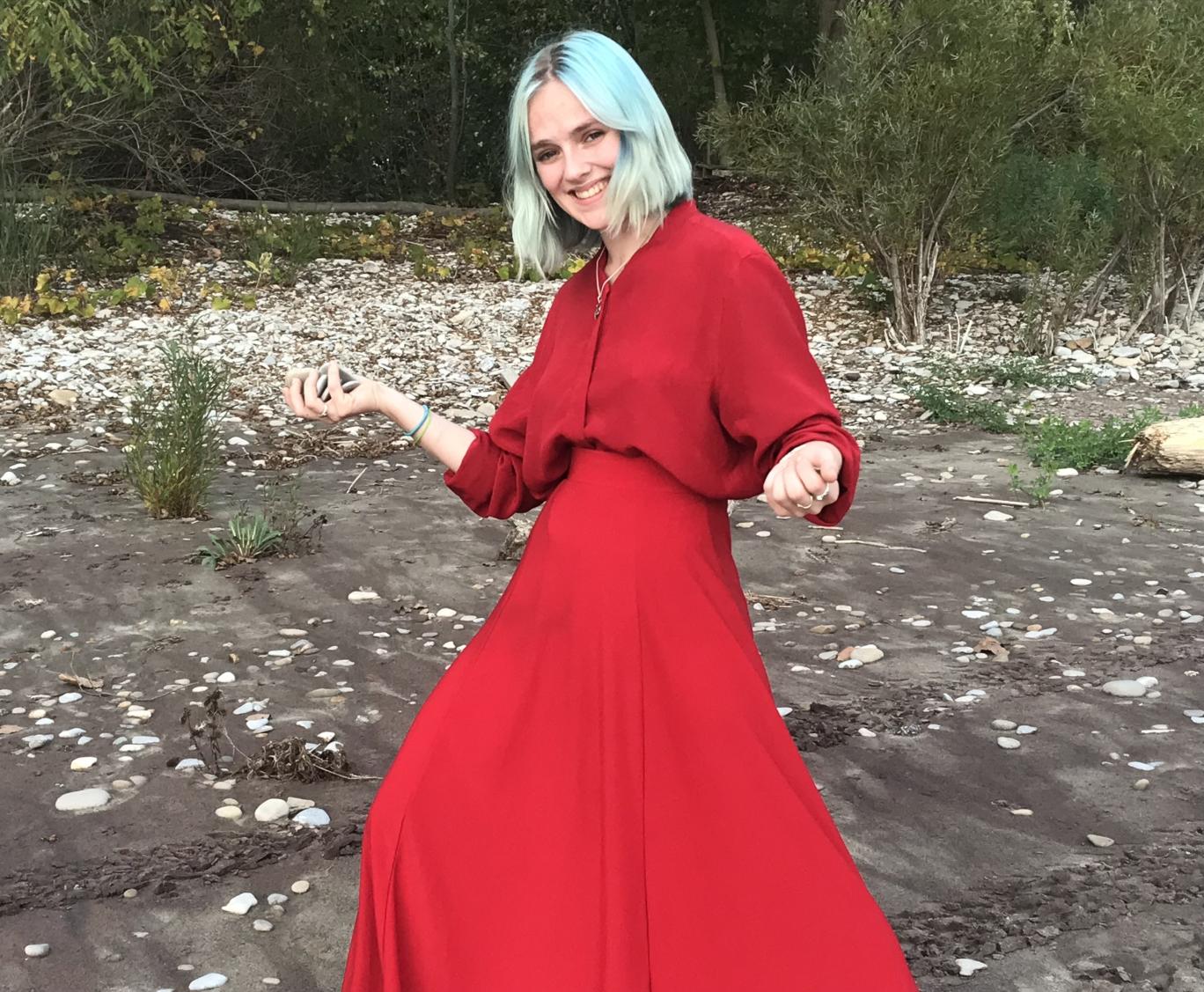 Ruby Davies
Hi I'm Ruby, the background animator for Feeling the Apocalypse. I've always loved the woods and nature even though I grew up in the city. In grade school I started learning about climate change and took the issue very seriously. I hated the idea of the world becoming one big roaring pile of cement. Although the climate crisis is a huge problem, it's hard to know where to begin to help. Which is why I'm so happy to be a part of this film; because bringing attention to this is crucial. It's now or never.