Feeling the Apocalypse is currently in its festival run. We are open to any distribution and screening opportunities. We can also accommodate private screenings.
Please contact us for a screener at venusbytuesday@gmail.com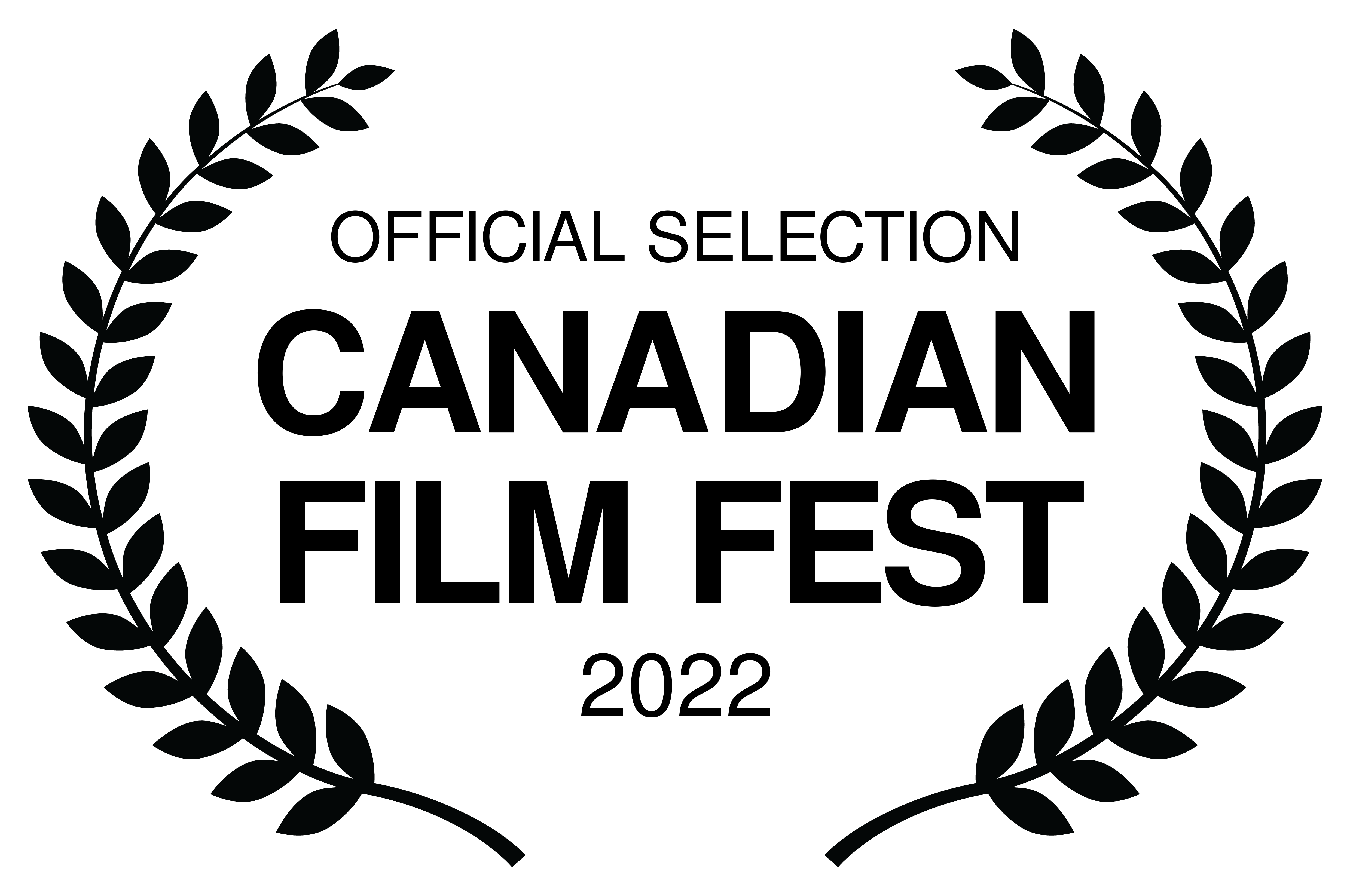 Canadian Film Fest
March 26th 2022 Super Channel Fuse (Only available in Canada)

Our World Premiere took place at the Canadian Film Fest, a festival dedicated to showcasing independent Canadian films. Feeling the Apocalypse was screened twice alongside the feature film Ashgrove. Due to COVID-19, CFF screened their lineup with Super Channel.
International Environmental Film Festival

(FINCA)
June 1st, 2022
Buenos Aires, Argentina
International Premiere

Oakville Festivals of Film and Art



June 25, 2022
Oakville, Canada
Ontario Premiere

Smaragdni Eco


Film Festival
August 23-28, 2022
Bicycle tour through Croatia, Serbia, Bosnia and Herzegovina

The Smaragni Eco Film Festival is a unique environmental film festival whose festival international team travels by environmentally friendly means of transport: bicycles through the rural and urban area of Pounje, showing educational environmental films. As such, it is unique in the world in its character. The festival team consists of fifteen activists, filmmakers who come from all over the world.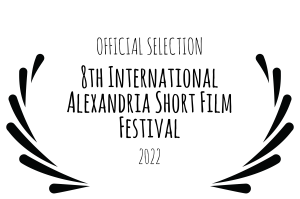 International Alexandria Short Film Festival
June 29, 2022
Alexandria, Imathia
European Premiere